Effort underlines company's commitment to environmental sustainability, CEO says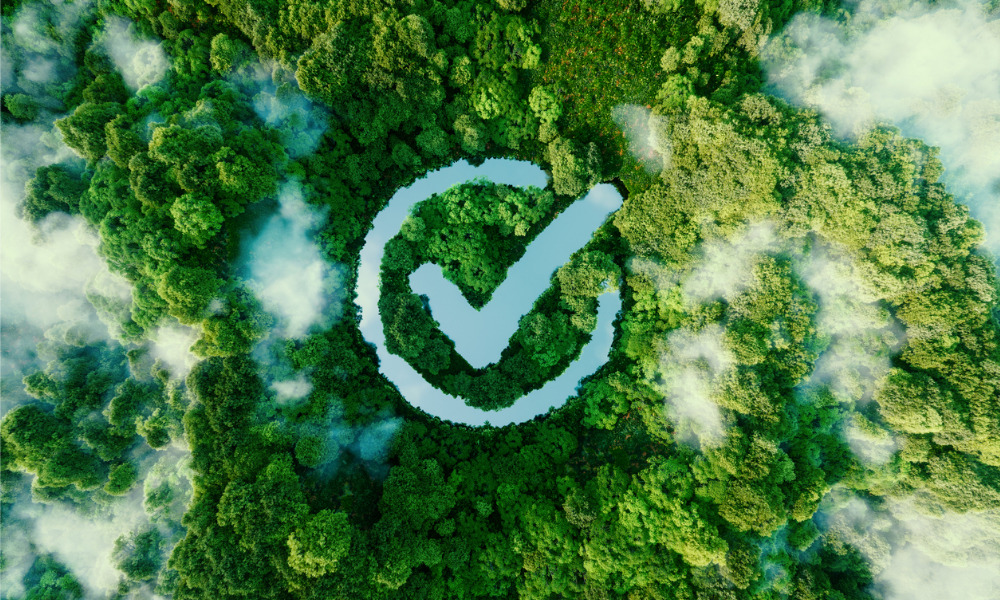 ACRES Capital, a commercial real estate middle-market lender, and its real estate investment trust ACRES Commercial Realty, has launched an initiative that reinforces firms' environmental, social and governance (ESG) frameworks.
As part of its new effort, "ACRES Protects an Acre," the commercial real estate company pledges to donate a portion of each loan it closes to a non-profit organization focused on protecting vulnerable land.
Read next: Heading for disaster?
"Our dedication to ESG drives ACRES to be a more purposeful company," said Mark Fogel, CEO and president of ACRES. "The 'ACRES Protects an Acre' initiative reinforces our ongoing commitment to environmental sustainability."
Over the past few years, more and more commercial firms have put their ESG goals at the forefront and poured huge amounts of money into ESG investments. That's because ESG now plays a significant role in commercial deals, according to Reonomy lead market analyst Omar Eltorai.
Read more: Why commercial lenders and originators should be learning ESG
"We're very much in the early innings," Eltorai told Mortgage Professional America in an exclusive interview. "But there are aspects that are linked to existing financial concepts like environmental risk that are already being incorporated into financial frameworks by lenders and insurers…If you are able to originate loans that fit these ESG criteria, understanding ESG absolutely makes economic sense."