Slew of economic factors "made the fourth quarter of 2022 the weakest of the year"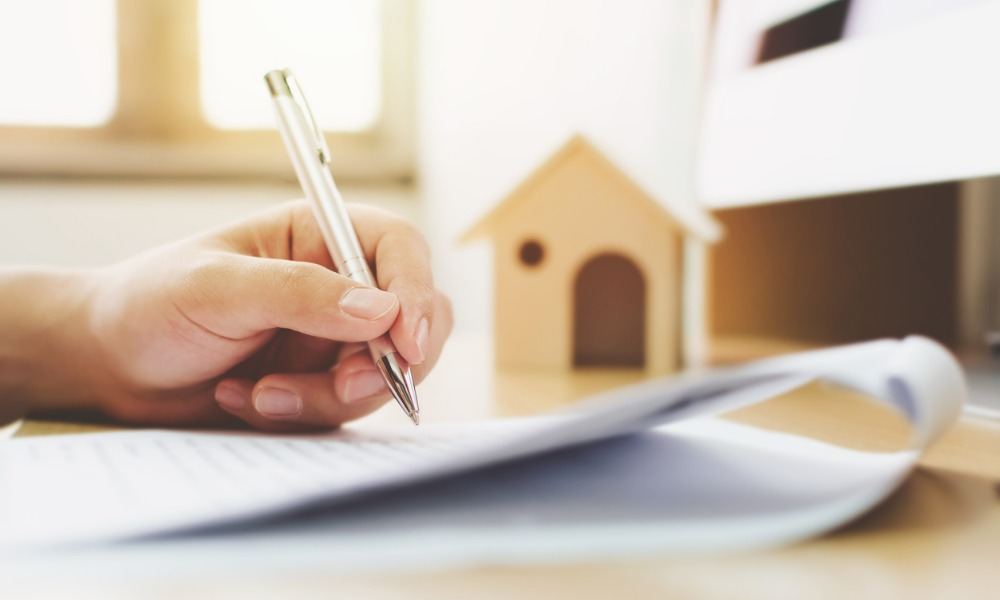 Commercial and multifamily loan originations in the fourth quarter of 2022 fell by more than half compared to 2021, according to the Mortgage Bankers Association.
Borrowing and lending backed by commercial and multifamily properties tumbled 54% year over year and was 23% lower compared to Q3 2022. A preliminary measure of commercial and multifamily mortgage bankers' originations volumes also showed activity in 2022 was 10% lower than in 2021.
Typically, the last quarter of the year sees the highest volumes, said MBA's head of CRE research Jamie Woodwell. "But the chill caused by rising interest rates, questions about property valuations, and increased economic uncertainty made the fourth quarter of 2022 the weakest of the year."
Five out of six property types experienced the originations slump in the fourth quarter. There was a 69% year-over-year decrease in the dollar volume of loans for industrial properties, a 56% decrease for office properties, a 52% decrease for multifamily properties, a 46% decrease for hotel properties, and a 44% decrease for retail properties. Meanwhile, healthcare property loan originations increased by 4% from the previous year.
Among investor types, the dollar volume of loans originated for commercial mortgage-backed securities (CMBS) plunged by 92% annually. There was a 60% decrease for investor-driven lenders, a 53% decrease in life insurance company loans, a 47% decrease for depositories, and a 13% decrease in the dollar volume of Fannie Mae and Freddie Mac loans.
"Depositories were the one major capital source to increase volumes from the previous year, but even its fourth quarter activity was roughly half of what it was a year earlier," Woodwell said. "The overall picture is one of slower borrowing in the face of what have been significant shifts in the market."
Learn more about the latest developments in the commercial real estate sector and what it means for your business by subscribing to our FREE daily newsletter.