Purchase loans have been penned up for months, but one expert says a "perfect trifecta" of conditions is in place for the purchase market to surge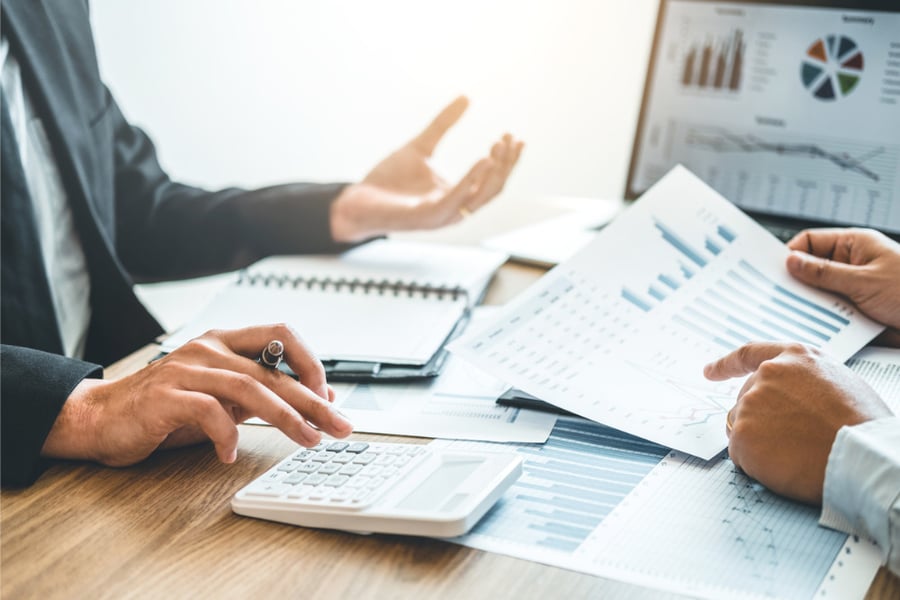 With the COVID-19 outbreak forcing changes in the way business is done in virtually every industry, mortgage originators have had to adapt quickly. In the new world of six-foot rules and stay-at-home directives, it's vital that mortgage pros embrace technology – especially with the purchase market likely to surge this summer, according to one industry expert.
"Given that required social distancing has directly created a physical barrier to using traditional face-to-face marketing with borrowers and realtors, access to sales-enablement technology has never been more critical for your business," Mark Cunningham, co-founder and chief compliance officer of Sales Boomerang, told MPA. "You may be busier with refis at the moment than usual; however, for as busy as you are, how many of your borrowers have taken loans right now with your competitors?"
Sales Boomerang helps lenders leverage their own database of past customers by alerting them when a past borrower could benefit from a new loan. Cunningham said that sales-enablement tech like Sales Boomerang automates customer retention by letting lenders make sure they're helping all of their past customers and prospects "and even specifically know which lenders are taking your intended customers."
Cunningham also warned originators not to get too complacent doing refis.
"The refinances will begin to slow as the country continues to reopen businesses, and there is another wave of business you will not want to miss this summer – purchase market," he said. "Home-purchase transactions have been penned up for four months now, and there is a perfect trifecta for a surge of purchase volume. One: Rates are low. Two: Demand is high. Three: Employment rates are increasing just this week."
With this "perfect trifecta" in place, Cunningham said it was doubly important for originators to know what opportunities already existed in their database. Sales Boomerang, he said, let originators know who in their database was ready to buy, who was ready to sell, and who among those customers was actually eligible for a loan.
"And the best part is, these borrowers already know you," he said.
Cunningham also advised originators to work with their realtor partners to help identify potential customers.
"Realtors do not have access to the intelligence that you do specifically, because they do not have legal permissible use of all the data needed to help their customers," he said. "LOs can go after the top buyers' agents now to help identify when their customers in their CRM are ready for a loan as well."