Mat Ishbia tells MPA how he succeeded in 2020 and how brokers and originators need to get ready for 2021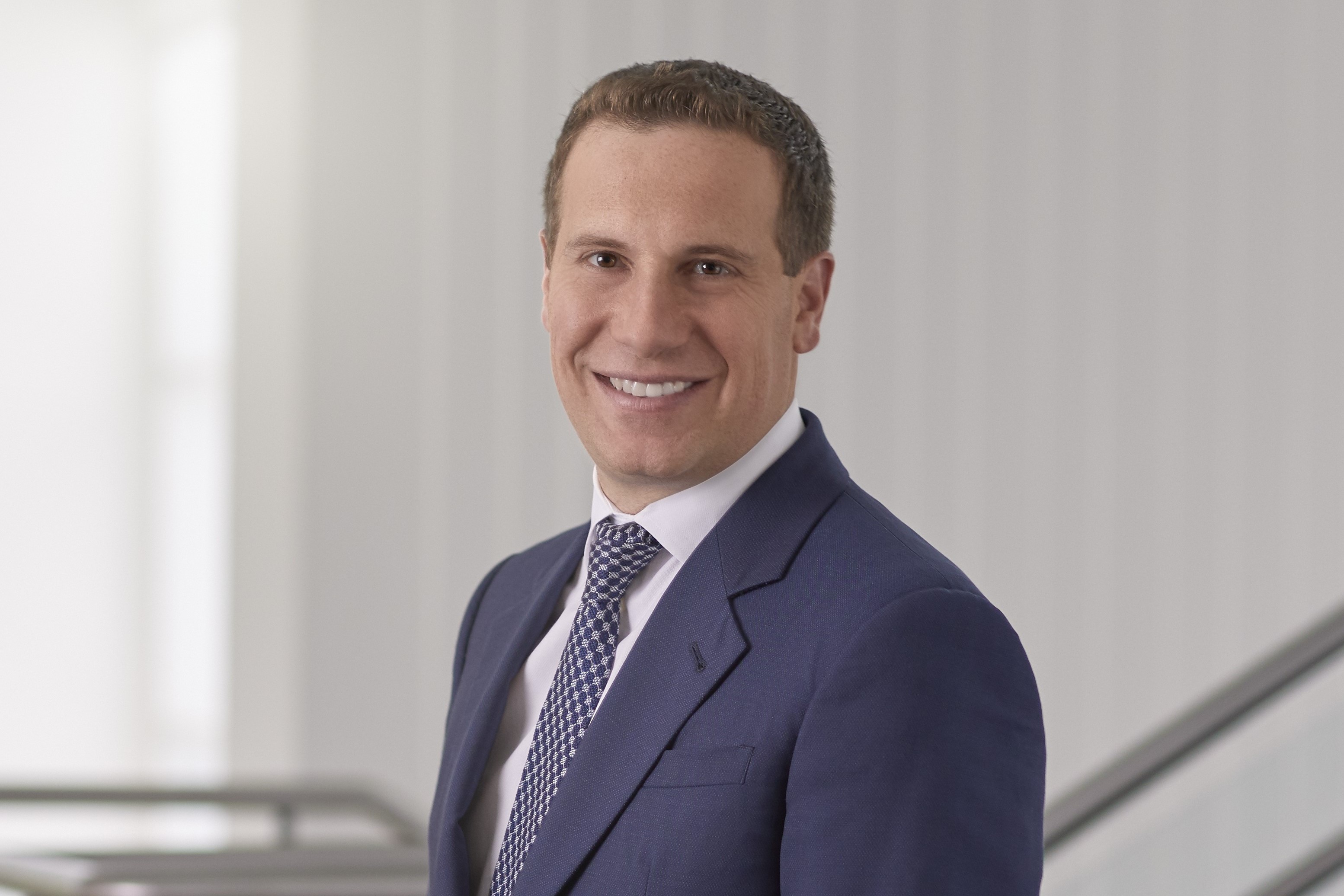 You couldn't go to school for 2020. No center of academic excellence or business strategy textbook could teach a mortgage professional how to navigate through this year like no other. That, at least, is Mat Ishbia's view. The president and CEO of United Wholesale Mortgage (UWM), though, managed to guide his company through the ups and downs of 2020 to the best year in the company's history. Now, he's looking at 2021.
Ishbia told MPA how the UWM team managed to cope in the crisis and eventually capitalize on the opportunities available this year. He explained how the company has managed to keep loan turn times relatively fast in a year when turnaround averages have been historically slow. He shared, as well, his outlook for next year and the next half decade which he expects to be a series of record-breakers for UWM.
"This year we did between $180 and $190 billion…Next year we will be well north of $200 billion," Ishbia said. "I think the way you manage in a year like this is by staying in the weeds of your business. I've been close to all the details, what's going on with our clients, staying close to our team members so we can make the right decisions to protect our people and keep our business running."
Read More: Chief economist says housing's 'big shortage' will continue
Ishbia attributes UWM's success this year to that hands-on approach. It informed their emphasis on technology and efficiency which allowed them, in turn, to produce at such a high volume in 2020. Turnaround times have been a huge issue for lenders this year, with average turn times approaching 60 days. UWM has been praised for keeping its turn times down and ensuring speedy closes. The tech that enabled these faster turns, Ishbia explained, wasn't just the product of a short-term pivot. UWM spent the past half-decade building proprietary technology that facilitates a speedy turn.
Within that technology is an eye to the future and scalability, when Ishbia tells his CTO they expect to do over $200 billion next year, his CTO simply replies, "don't worry, I built it for $500 billion."
For all the success he's seen in 2020, Ishbia doesn't pretend this year was easy. The pandemic was an existential shock. Pivoting a 7,500 person team from two conjoined office buildings in Pontiac, Michigan to a scattered workforce sheltering in place was no small matter. In this, Ishbia leaned on the culture at UWM, trusting his people to get the job done because they'd already proven their commitment to UWM's mission.
That culture has become Ishbia's lodestar, saying the biggest lesson UWM learned in 2020 was that they need to "stay true to who we are." Ishbia believes UWM's success was the product of years of planning and foundation building with no corners cut, this allowed them to increase volume and keep turn times down, without those years behind them, this level of success couldn't be achieved.
Now Ishbia is expecting his team to deliver in a big way in 2021. He sees a huge amount of opportunity as rates are expected to stay low. He and his team are expecting consumers to take advantage of UWM's combination of low rates and efficiency. He's excited, even, about 2022, '23, and '24 when rates will likely rise again. UWM's foundation-laying work, he said, is built around purchase and when the refi boom dies down and the market is focused on purchase again, he expects the UWM team will be able to tackle that market well.
After all their success, Ishbia and UWM are laying foundations for the future once again. He told MPA that if the brokers and originators on the frontlines want to succeed in the years to come, they should lay their own foundations now.
"Of course, take advantage of the refinance market and help every consumer you can help, but investing your in your purchase market right now is critical," Ishbia said. "Individual loan officers have a great opportunity to go to a real estate agent that has not referred you a loan and let them know you can close a loan in 17 days, 20 days, 30 days. Tell them they can write a 30-day contract guarantee you will get it done because this is what you do. This is a great opportunity to show that you can do that because right now all the loan officers in the market are just focusing on refinance. It's a great opportunity to make inroads right now with real estate just to build your business for 2021, '22, '23 and beyond."