Retention rates plummet to all-time low as servicers continue to struggle with the influx of applications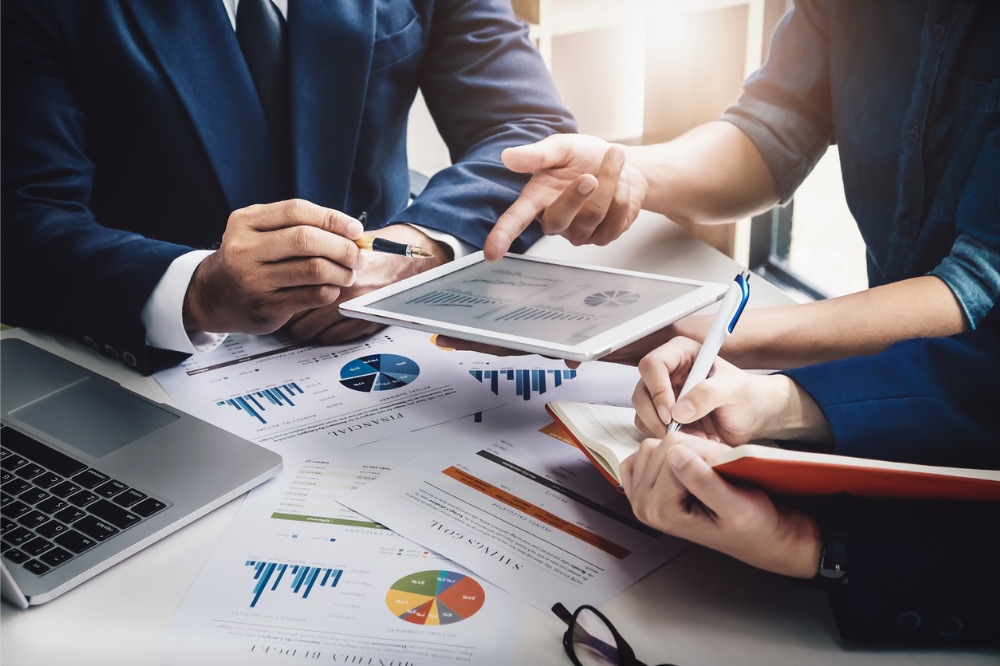 Q3 2020 was a banner quarter for origination volumes. But mortgage servicers have lost the business of refinancing more than 80% of homeowners as they continue to grapple with the surge of lending activity.
The third quarter posted the largest single quarter of refinancing on record at $867 billion, with refinance origination volumes surpassing $2 trillion, according to data from Black Knight's latest Mortgage Monitor report. Approximately 6.4 million homeowners refinanced their mortgages, while 19.4 million were high-quality refinance candidates.
However, it seems that servicers stretched thin by the flurry of mortgage activity could hardly keep pace. Nearly 2.7 million homeowners refinanced their mortgage in the third quarter, but only 18% were retained – the lowest retention rate on record.
"Despite record levels of incentive and lending, mortgage servicers continue to struggle to retain customers, losing the business of more than 80% of homeowners who refinance," said Ben Graboske, president of Black Knight Data & Analytics. "Pricing appears to be a significant factor in servicers' ability to retain customers, as homeowners who changed lenders received noticeably better rates than those whose business was retained. In today's rate environment, and up against fierce competition, lenders need the most precise product and pricing intelligence available."
Read more: Top Originator: skipping refis to focus on purchases, relationships, teams (mpamag.com)
The report also revealed that, while 22% of rate/term refinancing homeowners were retained, only a record-low 12% of cash-out refinance borrowers were retained.
"What's more, consolidated rate lock data from Black Knight's Compass Analytics and Optimal Blue divisions suggests that number could climb above 9 million by year's end," Graboske said. "And, with rates continuing to sit at record lows, refinance incentive remains at historic highs. As of the last week of November, 19.4 million 30-year mortgage holders could likely both qualify for and benefit from a refinance."