These organizations exemplify a healthy mix of results-oriented thinking and employee-focused work cultures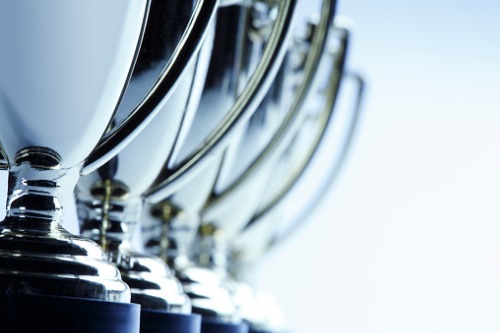 With input from thousands of mortgage professionals across the country, the latest report by Mortgage Professional America has crowned the 29 best employers in the mortgage industry.
"MPA asked companies from every corner of the mortgage industry to participate in our second annual Top Mortgage Workplaces survey," said the MPA team. "Employers nominated their organizations to partake in the survey process, in which employees shared what they like - and dislike - about their respective workplaces. Their responses reveal the variety of opportunities leading mortgage companies are offering."
The poll also revealed what makes an excellent mortgage workplace – characteristics that these 29 trailblazers embody. "Great benefits. Decent diversity. Excellent employee development. Outstanding culture," MPA outlined.
Other vital characteristics cited by respondents were support and recognition, flexible work hours, good communication, and a focus on work-life balance.
The full list of the best mortgage-related organizations to work for in the US can be viewed on the MPA website, available now.