The central bank has moved again to bring down inflation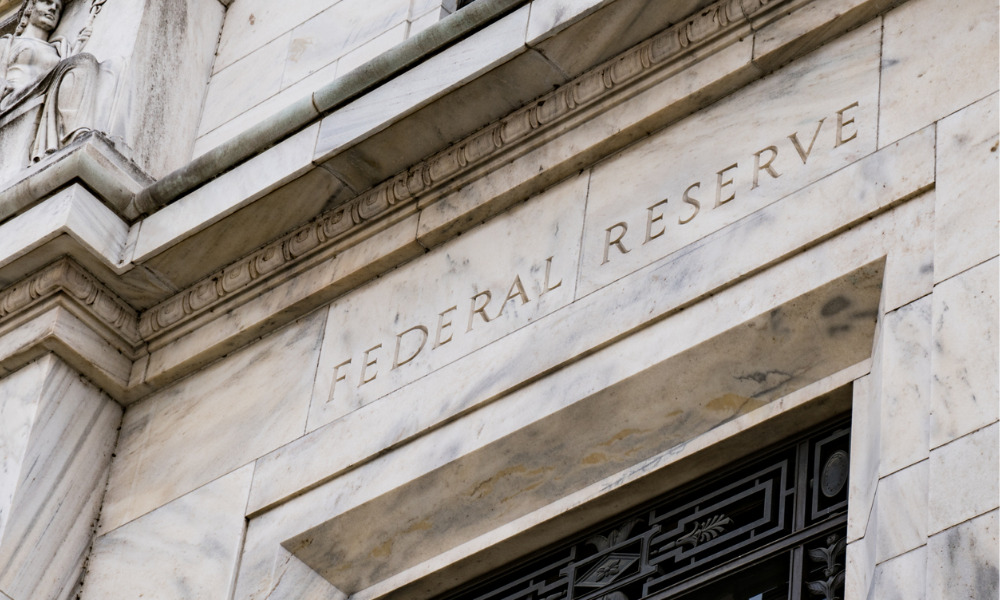 The Federal Reserve has hiked its trendsetting interest rate by a further 25 basis points, marking its third increase of 2023 and 10th overall since March of last year.
The move, which was announced following the Fed's latest meeting on rates, came as no surprise to markets, which had priced in a near-100% certainty that the central bank would introduce another rate jump as its war on inflation continues.
The target range for the federal funds rate is now 5% to 5.25%, with the Fed reinforcing its preparedness to "adjust the stance of monetary policy as appropriate" if further risks emerge.
While the Consumer Price Index (CPI), a key inflation measure, posted a significant drop in March – falling by a full percentage point to 5.0% – it remains well above the Fed's target rate of 2%, impelling its latest decision to hike rates again.
The US labor market is also proving more resilient than expected despite a slowdown in economic growth to an annual pace of 1.1% between January and March.
Consumer spending rose at a rate of 3.7% during that period, its fastest pace for nearly two years, with spending on goods seeing particular strength.
Wage and salary growth also remains robust across the US, with both registering only a small cooldown in the first quarter of 2023 – from 5.3% to 5.0% compared with the same time last year.
At its last announcement, the Fed moderated its expected approach by introducing a 25-basis-point jump rather than the anticipated half-point hike, although it clearly was not ready to hold fire on further increases in its May decision.
Its next deliberation on interest rates is scheduled for June 13-14, with further meetings to take place in July, September, October/November, and December.