The central bank continues its war on inflation despite recent economic turmoil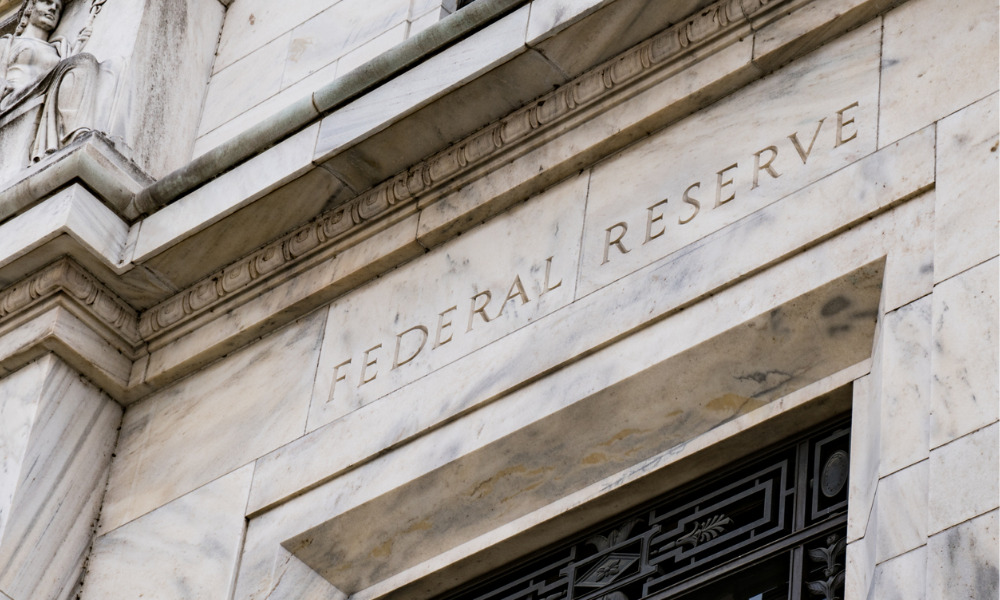 The Federal Reserve has pushed ahead with its campaign to tame inflation, further hiking its trendsetting interest rate by 25 basis points despite speculation that it may hit pause amid recent tremors in the US financial system.
The decision, revealed at the culmination of the Fed's latest meeting on rates, arrives as uncertainty about the stability of various financial institutions continues to grip markets, with banking giants Silicon Valley Bank and Signature Bank having collapsed during the past two weeks.
Still, that turmoil failed to convince the Fed into changing course in its March announcement. Its latest federal funds rate increase now places the benchmark lending rate to a range of 4.75% to 5%, a 16-year high.
Fed chair Jerome Powell had been uncompromising in his language on the need for more rate jumps before that banking chaos emerged, telling the Senate Banking Committee on March 7 that the central bank "would be prepared to increase the pace of rate hikes" if the economy continued to move at its current clip.
The dramatic developments on Wall Street have not led Powell to abandon those plans entirely – but they may have curbed his ambitions for another so-called "oversized" hike as the prospect of an impending recession loomed into view.
Expectations of a 50-basis-point increase surged after Powell's comments to the Committee, but six of eight leading banks surveyed by Bloomberg in the build-up to today's announcement indicated that they now anticipated the more dovish step of a quarter-point bump.
In its statement accompanying the decision, the Fed sought to allay fears about the recent financial unrest, describing the US banking system as "sound and resilient" but noting that those developments "are likely to result in tighter credit conditions for households and businesses and to weigh on economic activity, hiring, and inflation."
It also left the door open for further hikes down the line, saying that "some additional policy firming" may be appropriate to cool the economy sufficiently towards its 2% inflation target.
However, in projections revealed alongside the rate hike, the Fed said its median forecast was for a federal funds rate of 5.1% at the end of 2023, meaning rates are unlikely to skyrocket significantly higher – barring further economic twists.