Diversify or die, warns president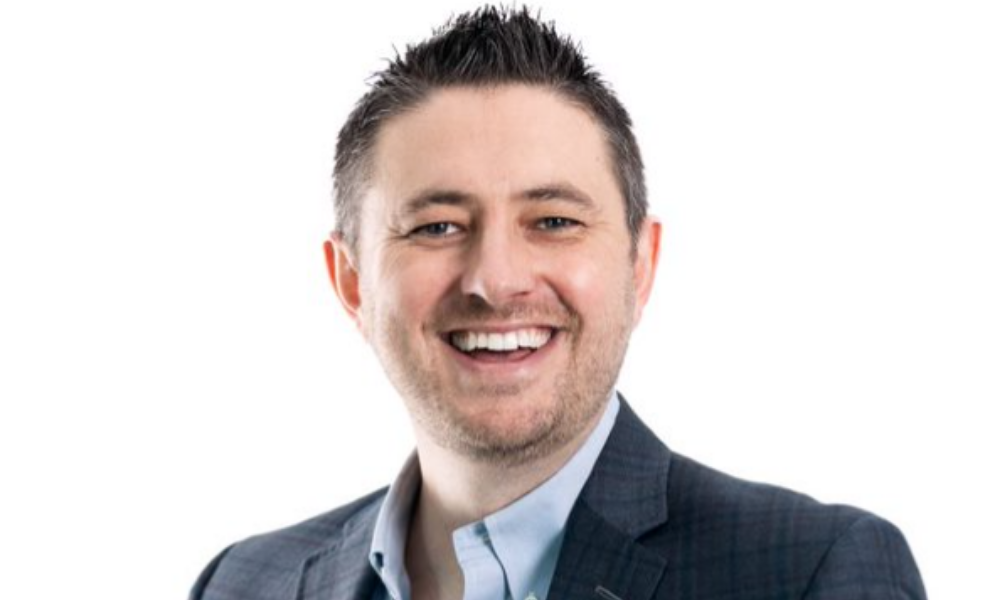 As brokers scramble to readjust from refinance to purchase loans, the importance of diversifying pipelines has never been greater, according to Phil Shoemaker (pictured), Homepoint Financial's president of originations.
With the 2020 refinance boom effectively over, the market is now returning to a semblance of normality as originators focus more on purchase loans.
But with Homepoint, UWM and Rocket's combined wholesale broker channel controlling more than half the market share – it rose slightly from 53% in Q1 to 55.3% in Q2 – small lenders, hitherto over-reliant on refinance for the bulk of their business, could be left struggling, unable to adapt quickly enough amid smaller margins.
Of the big three, UWM recently announced a record $59.2 billion in originations for the second quarter, although earnings were down 42% year-on-year.
The mixed results, revealing a larger loan volume but a drop in revenue and shrinking margins, was further evidence of the sector beginning to readjust.
Read more: Slump in refinance and decrease in ARMs - takeaways from non-agency market report
Shoemaker told MPA that the mortgage industry needed "a cleansing to some degree" because there was too much capacity.
He said: "Anytime you go through a massive refinance boom in the industry, there's capacity built up, because people are hiring to try to meet that demand.
"But when rates go up and the demand goes away, it becomes a more normalized purchase market," he said, indicating that capacity was then brought into line with the reduced volume flows.
He added that while larger lenders benefited from these conditions, due to the fact they had an advantage from the standpoint of cost, it also created an imbalance.
He said: "We don't want to see this kind of concept of 'winner takes all' - that is not healthy for wholesale. Because if you think about what that means, that's just retail."
Wholesale lending offered a myriad of advantages over retail, including adapting better and innovating faster, argued Shoemaker, who, prior to working for Homepoint, had also spent time building retail for consumer direct platforms.
But by having just a few main players dominating the market – with Homepoint being one of them - it reduced brokers' optionality, he said.
The answer lay in creating "a better experience for originators" and a more competitive platform. "We need to be growing the market share of the channel, and we need to make sure that there's diversity within the channel - and how to do not less volume but more volume at a lower cost," he added.
He also said brokers needed to continue to have a choice on where to send their loans, while keeping "the channel diverse" as part of their options, "even for brokers that exclusively send loans to Homepoint," he added.
Read more: Homepoint on FHFA fee wrangle – "There is a cost to the lender that has to be acknowledged"
His comments bear particular significance as they come five months after UWM's controversial ultimatum to brokers, when Ishbia announced that his company would no longer work with brokers who sent loans to rivals, Rocket Mortgage and Fairway Independent.
"We have to earn the right to get the brokers' business, we have to be better not only in our service, but our cost structure. What that creates is a better product for the broker and, ultimately, the consumers they serve. And that's why I think wholesale is so important," he said.