Removal of standard helped rise in demand for jumbo loans, says chief commercial officer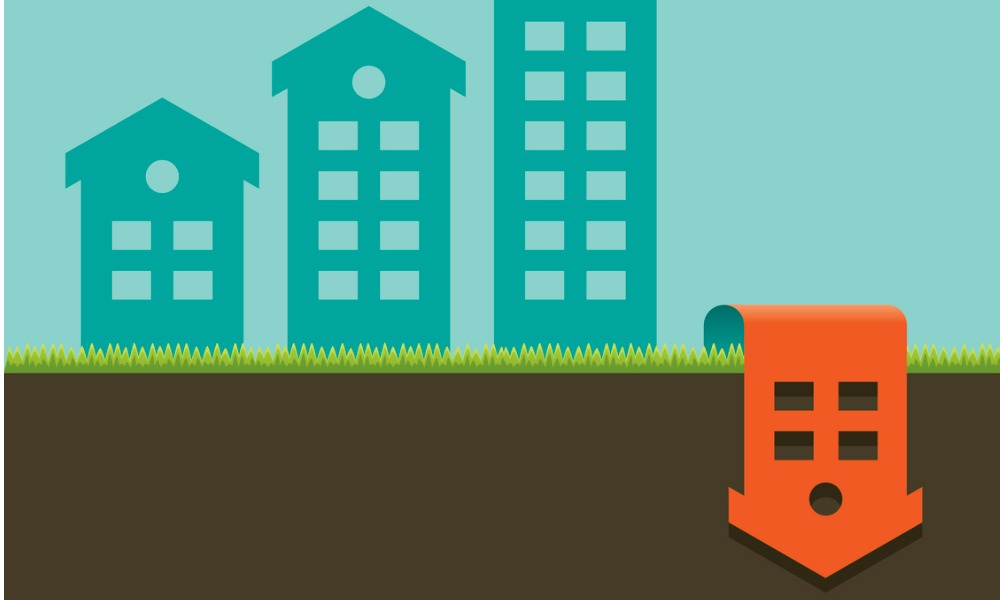 Refinance mortgages have declined steadily since the beginning of the year, while the share of adjustable-rate mortgages has decreased for the first time in five months, according to the findings of a market report by fintech company, Maxex.
The Atlanta-based firm, which specializes in connecting bank and non-bank lenders with major investors, including Wall Street institutions and real estate investment trusts, compiled the 14-page report from its exchange network of more than 225 bank and non-bank originators and 20 high-profile investors.
Maxex found that in-loan purchase redistribution refinance had shrunk dramatically in March after outstripping purchase loans for eight consecutive months.
Compared to February, refinance loans slumped by 13% to 38% in March, and by as much as 28% compared to September 2020, when they accounted for 66% of the total.
Read more: MAXEX releases non-agency market report
The report also showed that the share of adjustable-rate mortgages (ARMs) dropped sharply in July, moving from 14% of volume down to 8.1% month-over-month. The report said it was "a significant drop" but stressed that this was still almost 6% higher than a year ago.
In addition, the report noted a record-high 16.6% in house price appreciation, as well as continued demand for jumbo RMBS deals, stronger than expected jobs data, and concerns that the spread of the COVID-19 Delta variant could drag economy recovery in the US.
One of the report's authors, Maxex's chief commercial officer Greg Richardson, gave MPA his impressions on the findings: "The biggest surprise was that there had been a general increase month over month of average loan size, which had tended to be in excess of $1 million on purchase mortgages.
"Refinances have definitely come off, which we would expect, just because most of the folks who had the opportunity to refinance into a rate-and-term refinance have already done so, so we'll see that continue to decline," he said.
Read more: Buoyant US economy augurs well for commercial sector
Since its inception in 2013, Maxex has trade blocked by just over $22 billion, mostly in jumbo non-agency mortgages.
Maxex reported seven jumbo RMBS deals priced in July, totaling more than $3.5 billion in volume and which reflected the product's continued, steady demand this year.
Richardson attributed, in part, the Consumer Financial Protection Bureau's removal of the Appendix Q standard, essentially limiting DTI debt to income to 43%, and replacing it with a priced-based QM loan definition, for the rise in demand.
He said: "Jumbo mortgages traditionally are very paper intensive and the previous QM definition with Appendix Q wasn't very efficient as it kind of limited liquidity.
"The new QM has now allowed originators to leverage what they have in their origination system and to originate jumbo mortgages more efficiently."
Regarding ARM's sharp July drop, he said: "For a long time, rates have been relatively low and most borrowers are much more interested in taking out low interest, 30-year fixed rate mortgages.
"As rates started backing up, we started to see more and more borrowers opt to go into ARM product, but it fell off in July because fixed rates started to come back down again."