The executive brings 25 years of experience to his new role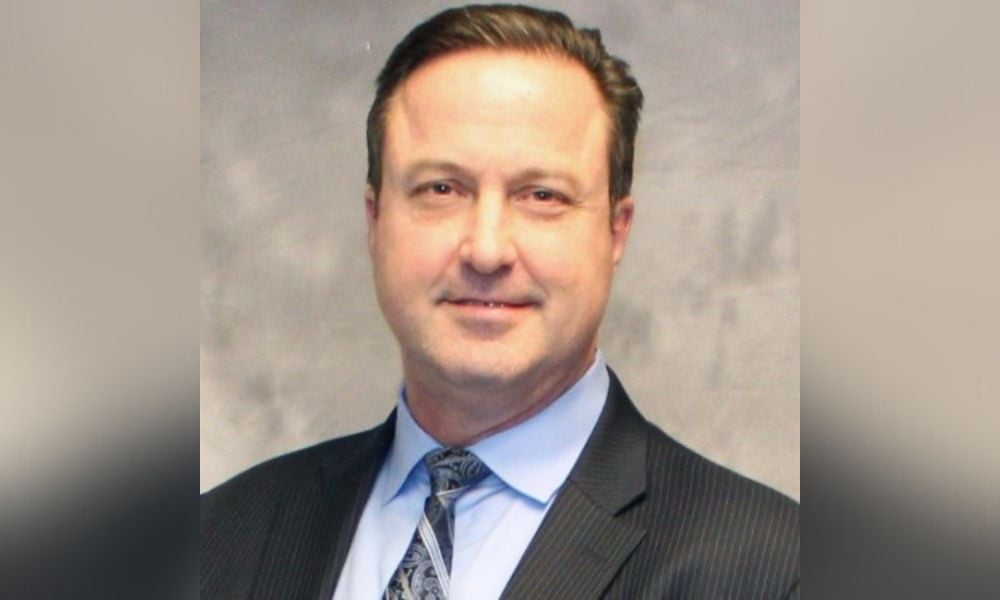 Cenlar FSB, a mortgage loan subservicer and federally chartered wholesale bank, has announced the addition of Brian Browne (pictured) to its Corporate Security Office as vice president of cybersecurity.
Browne brings 25 years of experience to his new role as vice president of cybersecurity at Cenlar. He will play a key role in developing the company's strategic cybersecurity vision, security architecture, and technology decisions.
"As a proven cybersecurity practitioner, Brian has the strategic mindset and deep technical expertise to help lead our cybersecurity efforts," said Cenlar chief information security officer Jason Shockey.
Read next: Why this mortgage CTO's most important objective isn't about tech
Before joining Cenlar, Browne was an enterprise information security architect at Dell Technologies. He has also held various information security leadership positions at Bristol Myers Squibb and Grant Thornton.
"I am excited to be on the Cenlar team. My goal is to help mature our cybersecurity program through a threat-informed approach that prioritizes our cyber defense and security operations activities," Browne said.