Executive will take on the role of chief information security officer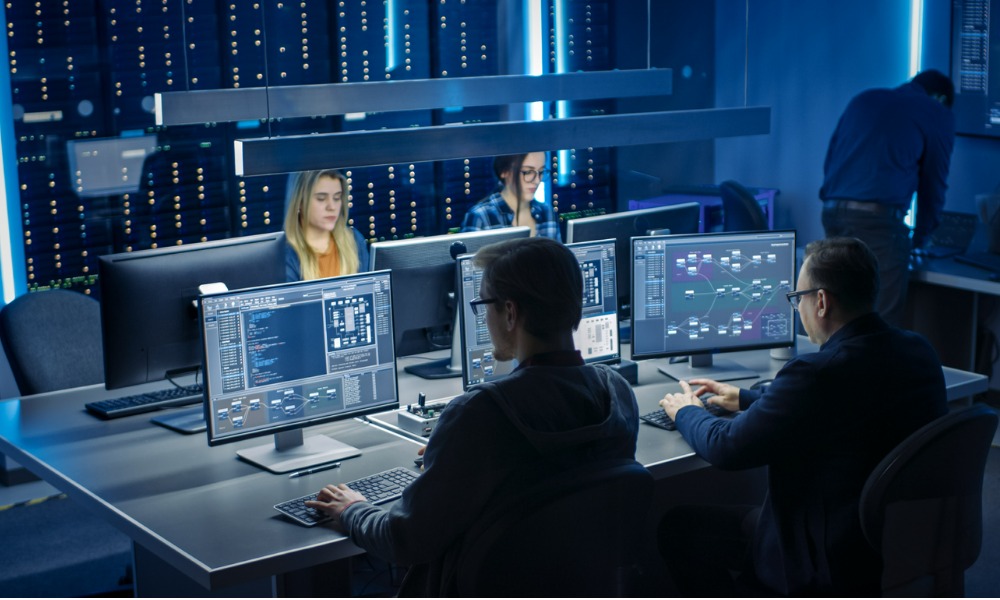 Mortgage subservicer Cenlar FSB has bolstered its cybersecurity team with the addition of Jason Shockey as chief information security officer.
In his new role, Shockey will have company-wide responsibility for information security, including strategies to monitor and address current and emerging risks. He will also help the federally chartered wholesale bank build a solid cyber engineering function to enable digital transformation.
Before making the switch to Cenlar, Shockey was Cyberpoint International's chief information security officer. His credentials also include time spent at the US Marine Corps as head of cybersecurity operations, infrastructure development, and software engineering.
Read more: Cenlar FSB makes leadership changes in its legal team
"We are excited to bring Jason on board. Given his background in both government and private sectors, Jason brings an impressive depth of cybersecurity knowledge to the role," said Tim King, chief information officer at Cenlar. "Jason's leadership within the cybersecurity industry positions us to advance our security strategy against ever-changing risk landscapes to protect sensitive data of our company, our employees, our clients and their homeowners."
"I'm looking forward to working with the corporate security office team and continuing the great progress they've made. My vision is to further integrate and align information security to the business strategy," Shockey said.