Executive brings extensive experience leading top software companies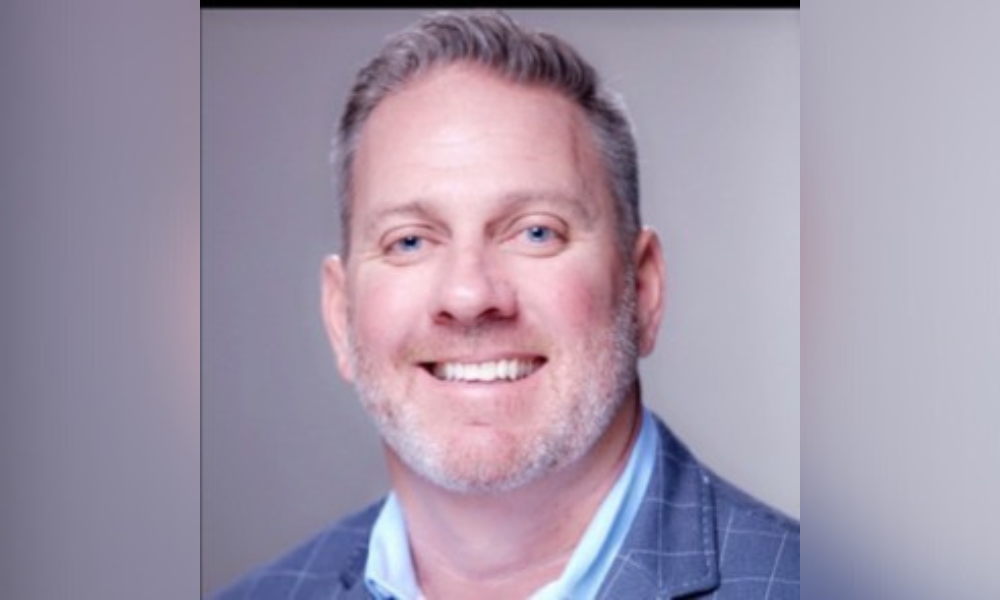 Digital mortgage lender Blend Labs has announced the appointment of industry leader Dean Klinger (pictured) as its new head of revenue.
Klinger, who brings over 25 years of sales and tech experience, will oversee the company's end-to-end customer journey and report to Blend CEO Nima Ghamsari. Klinger joined Blend after a two-year stint at software firm Snowflake as senior vice president of sales and major accounts. Before Snowflake, he held various leadership positions at leading technology companies, including ServiceNow, Data Domain, EMC, and Cisco Systems.
"We are thrilled to welcome Dean to Blend. He brings extensive experience at leading software companies like Snowflake and ServiceNow, helping them rapidly scale to the companies they are today," said Ghamsari. "Blend continues to grow and capture market share in mortgage while gaining traction in our consumer banking and marketplace business, and I know Dean will help propel our vision forward as a leading cloud banking software provider."
Read next: Blend launches product to help lenders grow home equity business
"I couldn't be more excited to join Blend," Klinger said. "What Nima and team have created is, simply put, the future of banking. Having an automated platform that takes friction and manual process out of our banking needs is not only essential but expected in our already fast-paced, digital world."
The appointment comes five months after Blend Labs laid off 400 employees, representing 25% of its workforce. The San Francisco-based fintech continued to struggle amid the rising mortgage rate environment. Early in August, Blend reported a $478.4 million loss in the second quarter, up from a $73.5 million loss in the first quarter.