Solution aims to save time and costs when originating a home equity loan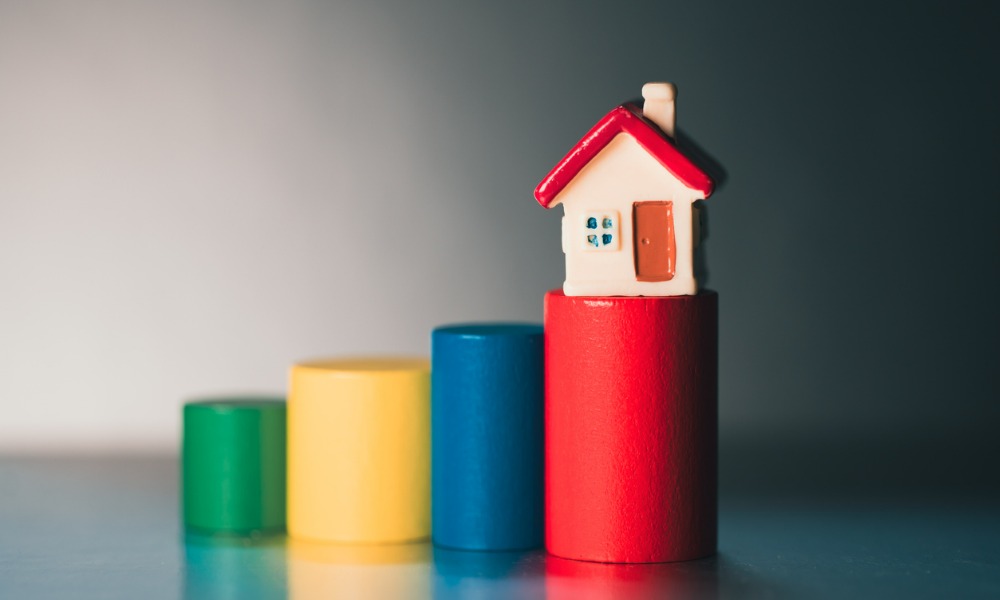 Fintech company Blend has launched Instant Home Equity, a digital home equity product that allows lenders to craft a personalized offer that can be instantly approved and closed in just a few days.
According to Blend, the new product integrates income and identity verification, title, decisioning, property appraisal, and notarization to speed up home equity processes. Instant Home Equity builds on other functionality of the company's mortgage suite, including Blend Income Verification and Blend's remote online notarization platform.
Read more: Lender platform Blend Labs posts huge loss – slashes workforce
"We are thrilled to introduce our revolutionary Instant Home Equity product into the marketplace as we see more people staying in their homes and building wealth," said Nima Ghamsari, head of Blend.
"Leveraging all that we've built on the Blend platform—for both mortgage and consumer banking solutions–we're able to deliver an instant home equity experience to help our customers ensure a seamless experience for applicants, grow their home equity businesses, and reduce costs to originate in a challenging marketplace."
Latest data from ATTOM showed that 48.1% of mortgaged residential properties in the United States were considered equity-rich in the second quarter, up from 44.9% in the previous quarter. Despite economic uncertainties connected to high mortgage rates and inflation, equity continued to grow because home values kept soaring. During the Spring, the median single-family home price climbed 9% quarter over quarter and 15% annually to a new high of $346,000.