"I will never be at a point in this business where I know everything. It's constantly changing"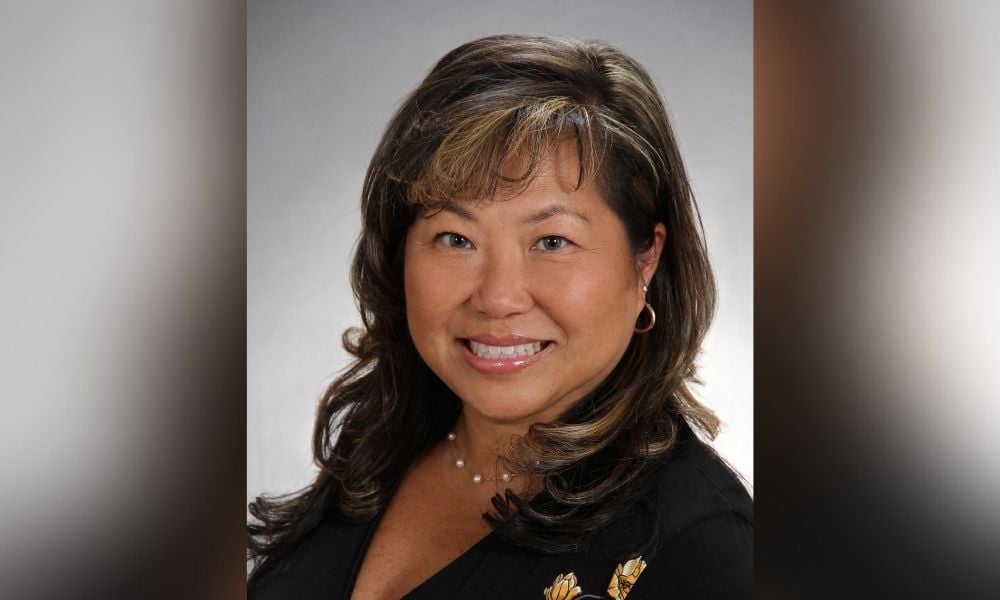 Jennifer Franklin had a hard time navigating life as a single mom after serving in the military. She felt lost and constantly stressed, unsure what to do next.
That is until Franklin made a career jump in 1999.
"I was helping coach a university cheerleading team," Franklin told MPA. "The head coach suggested I talk to her husband, who was in the mortgage business. That's how I started my career, and 23 years later, I'm still doing it. Lessons I learned in the military about persevering and pushing through challenges helped me succeed in the mortgage industry."
That bold move led Franklin to Planet Home Lending, where she currently serves as retail sales manager. Franklin is also working on a book she hopes to publish soon called Pull Up Your Big Girl Pants.
"It's a compilation of my journey as a single mom, along with stories from remarkable women who have also overcome adversity," Franklin shared. "It's for anyone who needs the inspiration to push through what they are dealing with at the time.
"My brother inspired me to write it. He was working in an office with several single moms. He listened to their complaints and told me he wished I could talk to each of them about how I got through my crazy experiences. I thought that if I wrote a book, it could possibly help them and anyone else who needed encouragement."
Throughout her career, Franklin is constantly shifting gears in her business strategy to keep pace with her clients and the ever-changing mortgage industry. That's why she's spent a good portion of her recent years building up her team.
Read next: Top originator and her tips for making people want to work with you
"Something that was difficult to realize was I can't do it all myself," Franklin said. "One of the most important take-away points I got from my business coach was that someone else can do the little things that take up most of my time. I can use my valuable time to connect with clients."
It didn't take long for Franklin to see the results of delegating effectively. In 2020, she and her team closed more than $47 million. Next year, their plan is to close over $60 million.
When it comes to choosing her teammates, Franklin says she's looking for a mortgage professional who shares her dedication to customer experience – which she considers a key component of her success.
"You can't teach someone to have energy and determination – two qualities vital to making a successful career in this industry," she said. "Treating this like a 9-5 office job won't cut it. It's sales. You need to get out there and shake hands, give out business cards, and market yourself."
Read more: How do you transform brokers into leaders?
Franklin goes to great lengths for her clients. She makes sure to set aside time each week to send birthday cards and has kept the same cellphone number for the past 22 years to make it easy for them to reach her. "Treat them like family and make sure they feel important and appreciated, they'll stick by you," Franklin said.
Another key to her success is that she's not afraid to spend money on marketing. "Most people use the excuse 'I can't afford to market my brand,' but my question is 'can you afford not to?' Getting your name out in the community is the fastest way to grow business. I am always willing to make an investment in my business," said Franklin.
For new mortgage professionals, her advice is to stay focused and never stop asking for advice.
"I will never be at a point in this business where I know everything. It's constantly changing, and new perspectives are always welcome. Never stop doing what needs to be done to reach your goals," asserted Franklin.