Manager talks about the "backbone" of her business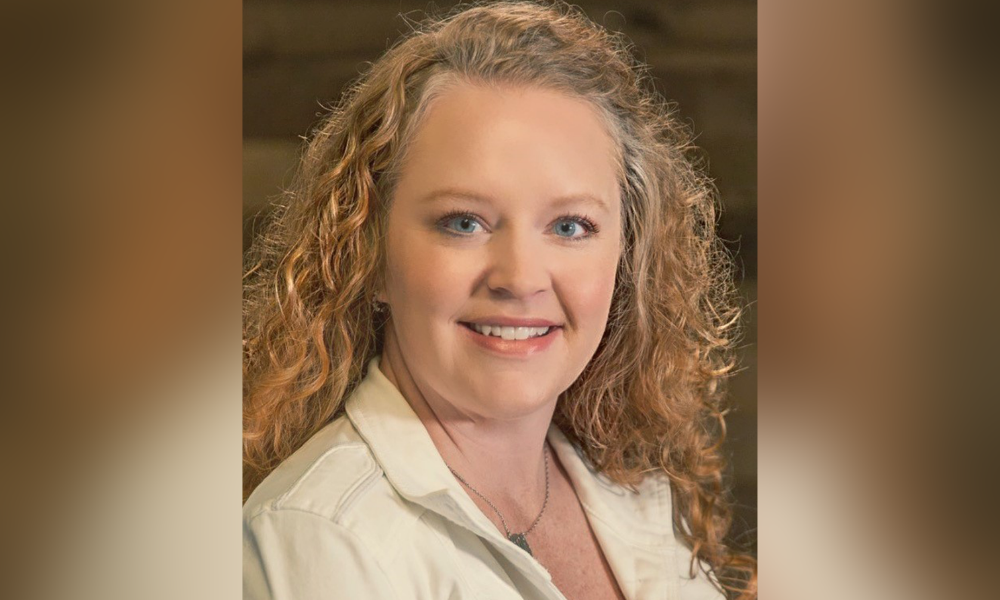 Responsiveness and flexibility have been the key drivers for Leighann Walsh's success. Walsh (pictured), a senior loan officer at Guild Mortgage, never hesitates to respond to an inquiry, and her clients and partners love her for it.
The mortgage veteran of over 21 years brings first-hand perspective, having served as an originating sales assistant for a long time before exclusively originating for herself. Prior to joining Guild Mortgage, Walsh spent almost a decade at Caliber Home Loans, most recently as a loan consultant and team sales manager. Walsh is also armed with experience and know-how in sales, origination, leadership, and relationship management.
"I learned exactly how I wanted to handle my business when it was exclusively mine," she said. "I do all my due diligence upfront by gathering complete and accurate information, so I know my files are getting to closing. Agents trust the pre-approvals I offer just for that reason. I treat every borrower like I would treat family with the service I would offer them. It's important to me to communicate and be a resource for my clients during this already stressful process."
Walsh's hard work and dedication to her clients and partners speak volumes to the kind of mortgage professional she is. Mark Rebert, a realtor who has previously worked with Walsh, described her as a "consummate professional who knows her business better than any other lender."
"She reviews all options in order to match the person with the best loan program and the lowest fees. She stays in contact before, during, and after the sale. She is unbelievably responsive to any inquiry. If every lender was this good, people wouldn't be nervous or dislike the mortgage process. She will always be my first choice to refer business," he revealed.
Like so many originators, Walsh is on a mission to help people achieve their dreams of homeownership – especially those clients that other lenders didn't take the time with to work out some "kinks" in their less than perfect profiles, she said.
Read next: The 'lead Sherpa' hoping to inspire the brightest and best
When she's unable to help them, Walsh tells MPA that she finds it hard to tell someone she can't assist them at this time for whatever reason, especially since she feels life has knocked them down so much already.
But Walsh always has a Plan B: troubleshoot and then come up with a new strategy on how she can get them to the finish line with house keys in their hands. "Sometimes that's a couple of months or even a year until we are successful in achieving that goal," Walsh said.
"To be a well-rounded loan officer, new to the business, I believe it's important to work on all sides of mortgage operations, if possible," she added. "It gives you compassion for your operations staff in what they deal with every day, so you can create a better team dynamic when you have been in their shoes. They are the backbone of your business, and we could not do loans without them."
Walsh still struggles with setting boundaries. She admits that she's the type of originator who will answer an email or pick up the phone even at midnight. She hates for people to wait for answers.
Read next: The elephant in the room: where's the next customer coming from?
"Pick up the phone, and even if you don't have an answer for them at that moment, set expectations that you will get an answer and get back to them as soon as possible," she said. "Be honest, transparent, set proper expectations and do exactly what you say you will do, then the success will follow. I believe a loan officer must believe in the work they are doing. If you show the public how you feel about the work you're doing, and people can see how much you love what you do, it makes them want to work with you."