Find out the latest from all the top lenders after a series of withdrawals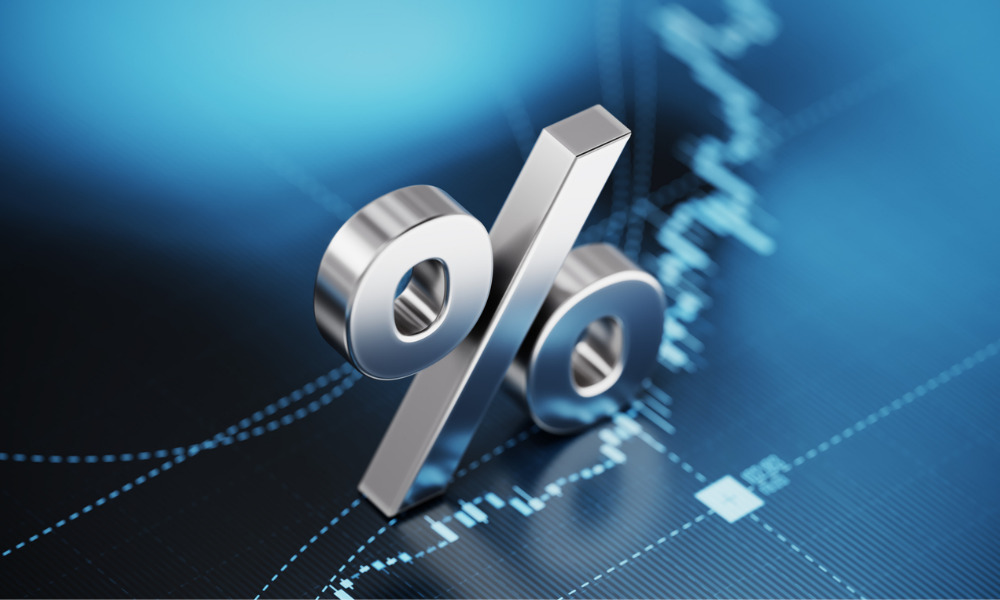 Mortgage Introducer's Interest Rates database is a one stop resource for industry insiders looking for the best rates and providers for their customers.
Our Interest Rates database is updated weekly to show what the top 10 UK mortgage providers are currently offering and how they compare to one another. Whether looking by mortgage type, a specific provider or a precise mortgage term, we have you covered.
Check back weekly or favourite this page to keep an eye on the ever-changing rates. The table below is updated as of May 15, 2023 and rates are subject to change.
What are your customers' purchase requirements?