CMP talked to 40 of the industry's young superstars to find out the biggest challenges they face and their views on success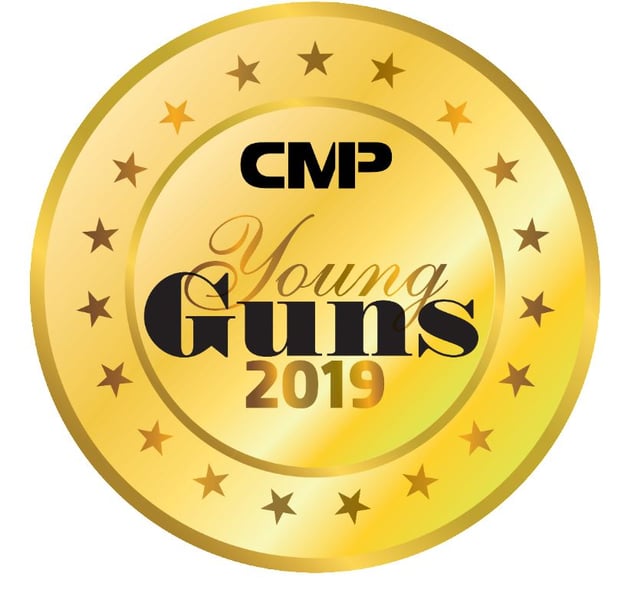 What makes a mortgage professional a Young Gun? Is it their contributions to the industry, the volume of loans they've funded, their innovations, the leadership roles they've taken on, the awards they've won? The answer is all of the above – and then some. CMP's 2019 Young Guns list aims to offer a snapshot of the most promising industry professionals under the age of 35.
While each of this year's Young Guns has their own reasons for entering the industry, some common trends emerged. Many followed a family member into the field, got their start at a bank or were attracted to the broker channel's prospects of a positive worklife balance. All of this year's Young Guns are also acutely aware of the many challenges the industry is facing, from lending restrictions to rapid technological advancement.
Despite these challenges, the number of nominations for this year's list, and the accomplishments of the 40 superstars who made the final cut, make it clear that the future of the Canadian mortgage industry is in good hands.