Vice-president, business/agent development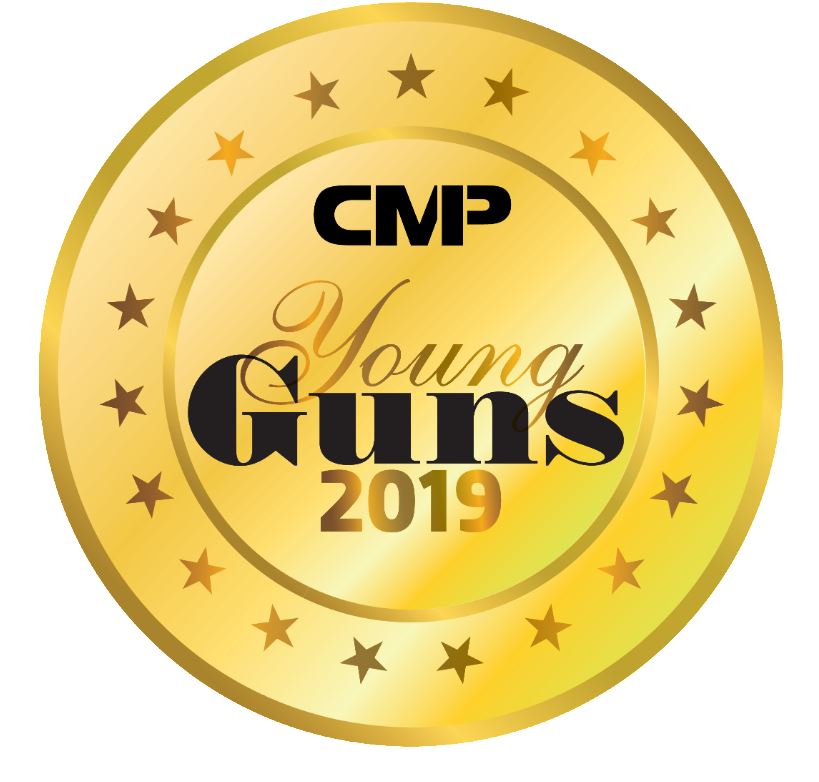 DLC THE WESTLAKE TEAM
Age: 31
Years in the industry: 2
The opportunity to become an entrepreneur and improve his work-life balance pushed Carl Pereira to pursue a career in the broker channel. When he entered the field two years ago, he brought experience from his previous role at RBC Private Banking, which "gave me the confidence to foster and grow strategic relationships," he says.
Pereira hit the ground running. Within his first year, he had funded $10 million and had helped grow and mentor a team of more than 15 agents. "This is especially rewarding because I'm able share my experiences, which will aid in the success and development of our team," he says.
Another rewarding initiative for Pereira has been fundraising and supporting Canadian Paralympic athletes. He and his mentor, Scott Westlake, have hosted events that allow people to test out Paralympic sports. This has been an important fundraising initiative for the Westlake Team, as Westlake's brother, Greg, is a four-time Paralympian with the Canadian para ice hockey team.