Competition was stiff, but CMP unveils the industry's Top 75 Brokers, with an average funded volume of more than $102 million last year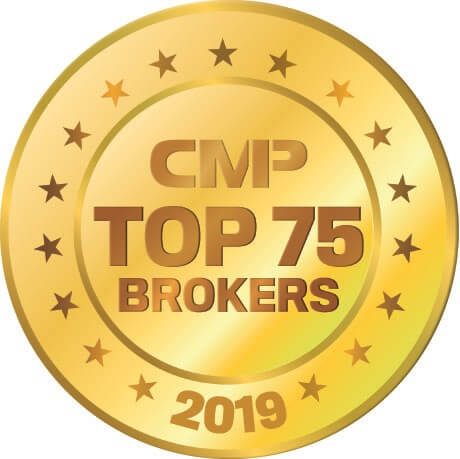 Even a down market could not slow down the industry's top brokers – the 75 mortgage brokers on the following pages all surpassed the $59 million mark in volume last year, and found ways to roll with the punches – or in this case, rising interest rates and stress tests – to become the industry's top-volume brokers. Having made it to the top of the pack during one of the industry's most challenging years, many Top 75 Brokers only see brighter roads ahead.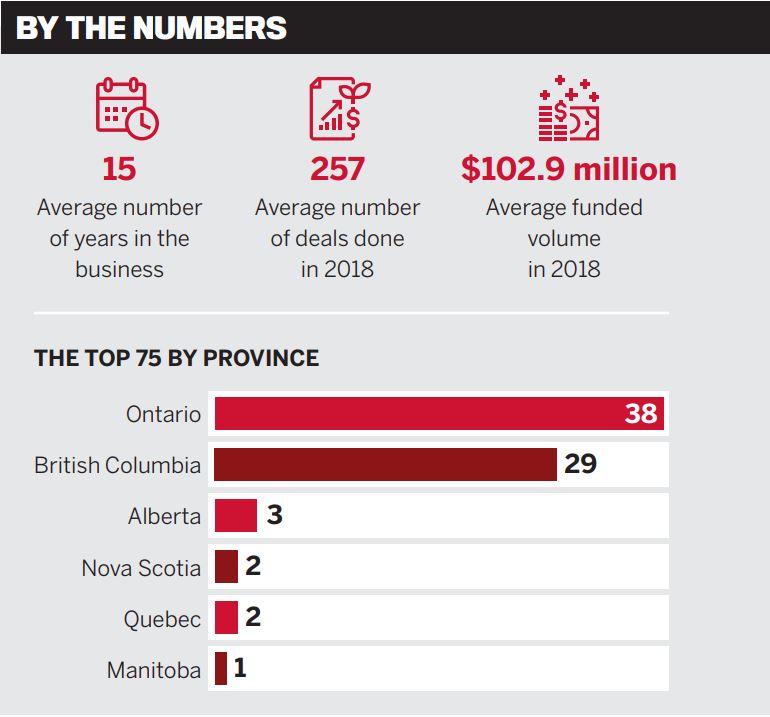 To shine the spotlight on brokers pulling in impressive volumes in more limiting market, there is the Top 20 Small Market Brokers list, which proves success can be found even within the nation's smallest communities.
With a common passion for making homeownership a reality for thousands of Canadians, the Top 75 have turned their passion into admirable success, and here, they share with CMP the keys to their business and where they see the market heading in 2019.
Methodology
To qualify for Top 75 Brokers, applicants had to be employed and licensed as a mortgage broker in 2018, and had to have personally initiated all the residential deals/volume submitted. Brokers also had to provide a breakdown of their deals with verifiable lender contact information. All deals were residential, and while back-office support in processing the loans was acceptable, no other parties could receive commissions on these deals.