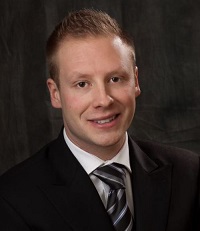 Company: Verico Xeva Mortgage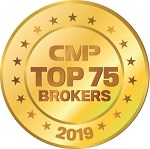 Total volume: $61.59 million
Loans funded: 96
CMP: What can lenders do to help brokers achieve even higher volumes in 2019?
James De Vuyst: Become more streamlined in the underwriting and document review process. By doing this they will be able to determine if they can do the mortgage or not, allowing us to look for alternative solutions.
CMP: What are your thoughts on consolidation in the industry?
JDV: If you're speaking about lenders leaving the space because of the changes, then I'm ok with it. I find working with a handful of lenders you can create lasting relationships that not only benefit the lender and broker but also the client; less is more.