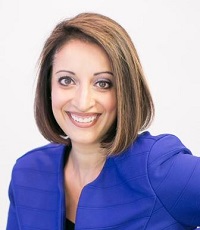 Company: Verico Xeva Mortgage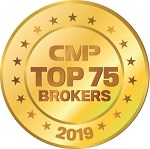 Total volume: $71.62 million
Loans funded: 145
CMP: What can lenders do to help brokers achieve even higher volumes in 2019?
Sabeena Bubber: Better programs and rates for clients with values over $1 million; more favourable rates for conventional borrowers with equity; and better programs for refinance (line of credit on top of a transferred mortgage).
CMP: What is your prediction for the state of the mortgage industry in 2019?
SB: I believe that 2019 will be a challenging year for many brokers, and in other ways, it's an opportunity for us to shine as an industry. Borrowers are challenged to find the information on the mortgage market from their banks, and educated mortgage brokers will retain clients for their knowledge and for understanding borrower needs and selling beyond just rate.