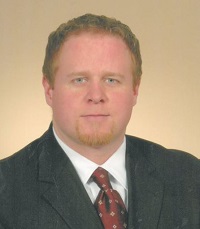 Company: Butler Mortgage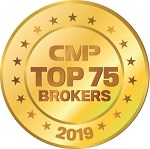 Total volume: $385.1 million
Loans funded: 1,024
CMP: What's your prediction for the state of the mortgage industry in 2019?
Dave Butler: My prediction is that 2019 is not likely a great year for mortgage originations. I believe we will see another negative year in terms of overall units and volume. I believe we are in a much-needed phase of real estate market consolidation, and this will likely be parallelled with rising interest rates, thus making it more difficult to qualify for a mortgage.
But much like any consolidation phase in a major market like real estate, there will be a bounce, and that bounce will likely be predicated by easier mortgage qualification rules, increased alternative programs for mortgage customers, etc. Markets move in cycles, and you can try and fight that or you can accept it and adapt accordingly.
CMP: What are your thoughts on consolidation in the industry?
DB: Consolidation in any industry is always necessary. Likewise, consolidation in markets is always necessary. The stock market doesn't just go up all the time. There are always going to be winners and losers. The real estate market in Canada has been on an absolute rocket ship since the early 2000s. And much like any market, we are now likely entering a much-needed consolidation phase.
Having real estate values increase in such a short period of time like we saw from 2014 to 2017 is not good for any country's economy. What are we leaving our children if they can't afford housing when they're at the age of buying their first home? Consolidation is needed, as it forces industries to face questions of efficiency, and in turn, positive changes are made for the next cycle of the market.