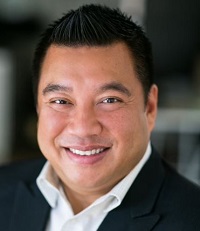 Company: Clear Trust Mortgages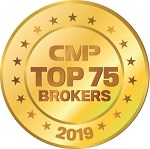 Total volume: $149.84 million
Loans funded: 285
CMP: What can lenders do to help brokers achieve even higher volumes in 2019?
Vu Le: If the regulators cannot loosen the guidelines, lenders can provide more unique products, not only for the A side target market but also for the B side.
CMP: What are your thoughts on consolidation in the industry?
VL: The industry will continue to consolidate, as more brokerages' goal is to increase their volume for name and brand recognition in the industry.