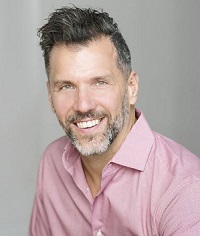 Company: CityCan Financial Corp.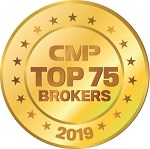 Total volume: $93.65 million
Loans funded: 240
CMP: How did you navigate regulatory changes in 2018?
Paul Meredith: I took the time to educate my clients on the new mortgage regulations to ensure they fully understood them and how this affected their options. With how complex rate quoting has become, I think it's important to review a client's options before quoting rates in order to ensure accuracy.