The company partners up to offer discounts on credit reports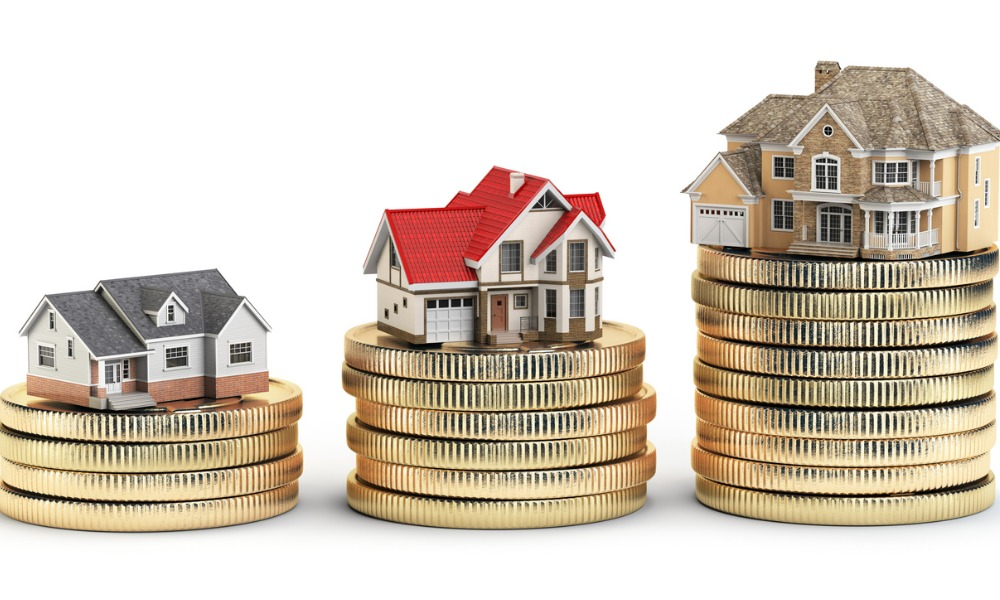 United Wholesale Mortgage (UWM) has launched another cost-saving tool for brokers to help them save on credit reports for UWM loans.
With the average cost per loan increasing, UWW said that ordering credit reports can be a significant business expense. To counter this, the wholesale giant has partnered with CoreLogic Credco to offer brokers a flat fee of $37.35 for tri-merge credit reports for up to two borrowers.
The credit reports include XPN Fraud Shield, Proscan OFAC, 5 credit supplements, electronic or paper credit score disclosure, all Fannie Mae and Freddie Mac reissue fees, the ability to pull credit directly from Credco or any POS, LOS system, and the ability to run AUS from your own LOS or within EASE.
In addition, UWM recently launched a new promotion called "Control Your Price," which gives brokers up to a 125 basis point discount to offer to their borrowers. The pricing promo, available until the end of March 2023, can be used for conventional, government and non-agency loans up to $1 million.
These new programs are part of UWM's push to be the nation's top residential lender in a shrinking mortgage market. In 2022, the company deployed several tools that aim to help brokers grow their business long-term, including UClose 3.0, TRAC, and Safe Check.
"Brokers continue to dominate the market, and UWM continues to arm its brokers with the best tools to help them grow their business for the long-term," UWM head Mat Ishbia said in a statement. "Safe Check benefits both the broker and the borrower during that initial approval process by providing unmatched certainty and transparency.
"UClose 3.0 and TRAC are changing the way we do closings. These exclusive offerings will allow for a faster, cheaper and more efficient experience for all parties involved."
What are your thoughts on UWM's pricing strategy? Share them in the comments below.