New tools are "changing the way we do closings," says CEO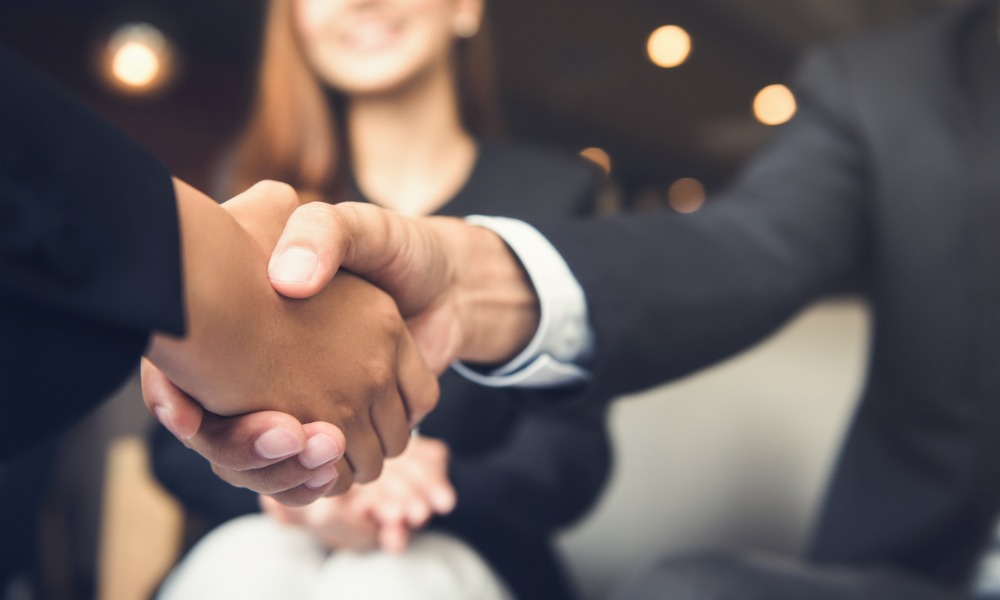 United Wholesale Mortgage (UWM) has unveiled three tools for independent mortgage brokers during the fifth annual AIME Fuse event in Las Vegas.
More speed, control, and transparency from initial approval to closing are among the promises of UWM's new tools: UClose 3.0, TRAC (Title Review and Closing), and Safe Check.
During the event, the wholesale lender announced UClose 3.0, an enhanced version of its pipeline platform launched in 2018. The upgraded portal offers hybrid closings and virtual closings that give borrowers the ability to close anywhere, anytime, on any device. Brokers can choose from three closing options on their borrower's behalf, including an in-person close, a hybrid close or a virtual close. UWM claims it now only takes minutes to move from CTC to the final closing package.
UWM also aims to eliminate the need for a lender title policy and reduces title and closing fees with TRAC. With this tool, UWM will be able to review title and closing docs and check to make sure the title is clear and then help facilitate the closing process.
"UClose 3.0 and TRAC are changing the way we do closings," said Mat Ishbia, president and CEO of UWM. "These exclusive offerings will allow for a faster, cheaper and more efficient experience for all parties involved. Brokers now have access to a more streamlined platform that will guide them through the closing process step-by-step with more transparency, smarter technology and increased control."
Read more: Rocket Pro's Niemec hits out at UWM
Ishbia also talked about Safe Check, an offering that enables borrowers to get an appraisal waiver pre-check before submitting their loan. This early approval helps borrowers move ahead with certainty on cost and prevents trigger leads through a soft credit check that doesn't impact FICO scores.
"Brokers continue to dominate the market, and UWM continues to arm its brokers with the best tools to help them grow their business for the long-term," Ishbia said. "Safe Check benefits both the broker and the borrower during that initial approval process by providing unmatched certainty and transparency."