Product allows independent brokers to put power back in borrowers' hands, says Ishbia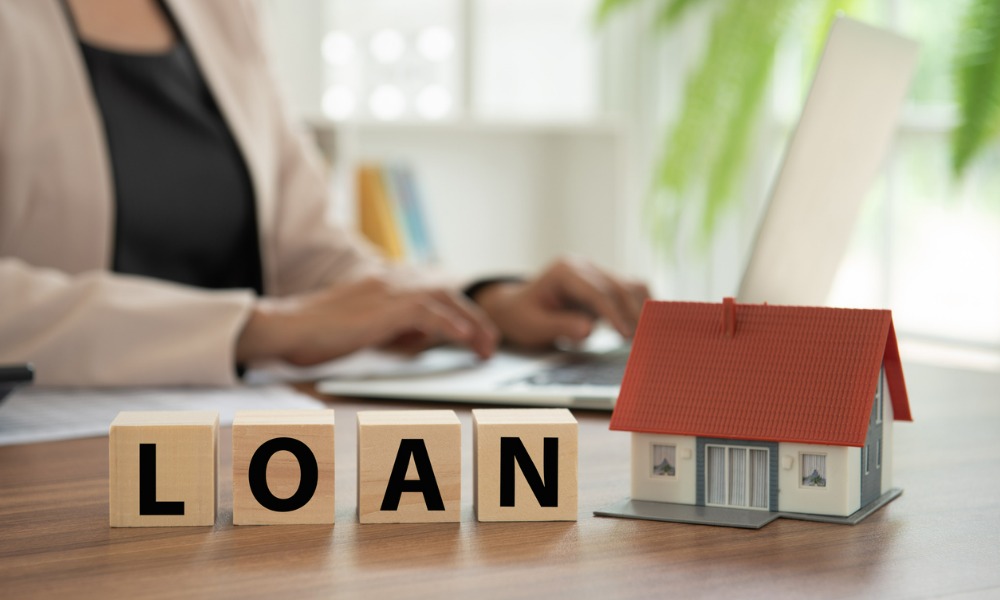 United Wholesale Mortgage has launched a new purchase loan product that eliminates mortgage insurance (MI) for borrowers with less than 20% down payment.
Called MI Buster, the product allows for at least 10.01% down payment, enabling borrowers to ditch the traditional MI that requires a 20% down payment. UWM said MI Buster gives independent mortgage brokers a competitive advantage in a rising interest rate environment, allowing them to save their borrowers' money on their monthly mortgage payments.
"UWM is singularly focused on giving mortgage brokers a competitive advantage in the mortgage industry," the wholesale lender said in a statement.
Read next: UWM Holdings Corp. announces Q3 results
"As rates tick up, and we shift to a purchase market, UWM continues to offer innovative solutions to help borrowers get into their dream homes," said UWM head Mat Ishbia. "MI Buster allows independent mortgage brokers to put the purchase power back in borrowers' hands. By avoiding mortgage insurance with less money down, borrowers can now decide if they want to use those savings to purchase more home, have a lower monthly payment, or maybe both."
The UWM-exclusive product is available for conventional purchase loans starting at $200,000 and high balance loans with an LTV between 80.01 and 89.99. MI Busters follows the launch of Prime Jumbo ARMS, Appraisal Direct, and BOLT.