The gloves are off, suggests CEO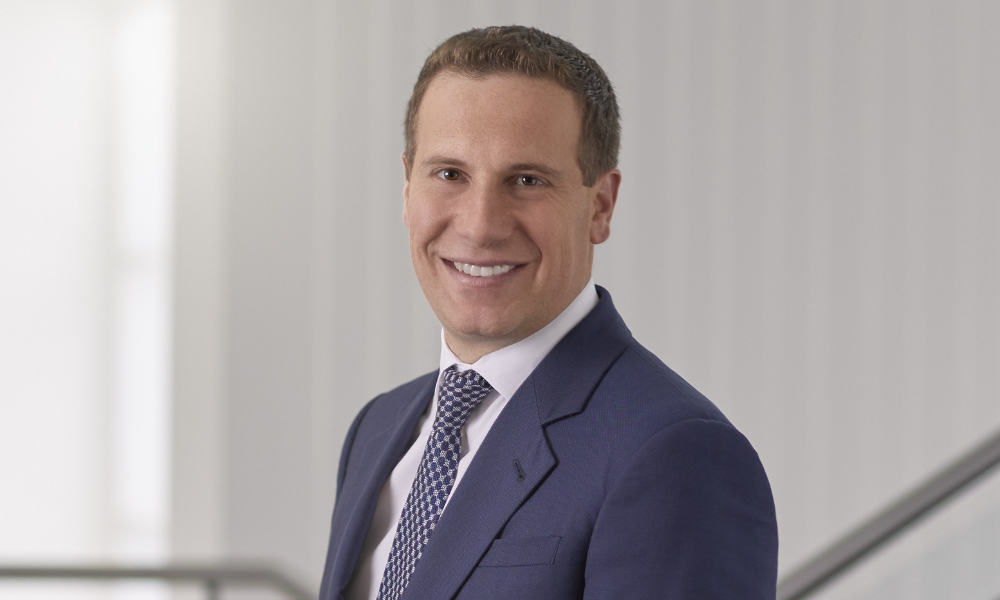 The gloves came off in March when UWM's tough talking CEO Mat Ishbia (pictured) announced to a startled mortgage world that his company would no longer work with brokers who did business with its two biggest rivals, Rocket Mortgage and Fairway Independent.
The announcement caught everyone by surprise as it was made on Facebook Live, with Ishbia pointing out that the boycott would be "effective immediately". It was a key moment that sent shockwaves throughout the industry. Some insiders branded the move as "unethical"; that it was bad for consumers and that it went against free market principles. Others, including the National Association of Mortgage Bankers, went further and questioned the legality of the move.
Ishbia was initially less forthcoming on why he had taken such drastic action, except to say that Rocket was trying to take brokers out of the equation by influencing consumers in an "underhand" way.
He tempered his words in subsequent TV interviews, rejecting talk of a 'dust-up' with his rivals ("we're just competitors"). His emphasis was on his "family" of mortgage brokers, insisting that they would always be able to offer consumers lower rates.
Exactly a week after his appearance on Facebook, UWM released a statement saying that more than 90% of broker shops had stuck with Ishbia and signed an addendum, stating they would no longer work with Rocket and Fairway. Ishbia had got his way, claiming that only about 500 brokers had decided to walk.
Some brokers went on record to show their support for Ishbia, including E Mortgage Capital CEO Joseph Shalaby and Christoffer Groves, owner of Groves Capital.
United Wholesale Lending's Peter Galvez said: "The mortgage and real industry is changing. We have seen how Zillow and Redfin have leveraged technology in an attempt to slowly eliminate the need for local real estate agents.
"We are seeing the same trend with certain lenders who are aggressively pursuing our past clients while simultaneously marketing directly to our realtors.
"UWM is focused on the long-term success of the broker community, which is the reason that our company has made the decision to avoid lenders that ultimately could be detrimental to our business."
That was back in March. Since then, the number of brokers who have dropped UWM has increased to "roughly" 600, according to UWM's own estimates. Be that as it may, it suggests Ishbia has emerged relatively unscathed, although his company is facing at least one class-action lawsuit from disgruntled brokers.
But just when the dust was beginning to settle, UWM went back on the attack a week ago, announcing that it intended to beat Rocket as America's largest mortgage lender by 2024.
Ishbia believes the target is "more than realistic."
"I don't think it's ambitious at all," he said in an interview with the Detroit Free Press. "I think it's what's going to happen."
Round two has only just begun.