It accuses competitor of "reacting desperately"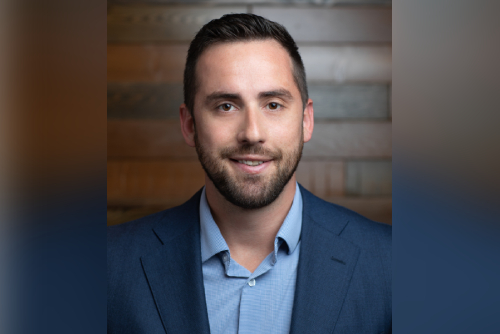 In an email shared with MPA that was sent to brokers over the weekend, Rocket Pro TPO executive VP Austin Niemiec (pictured) blasted United Wholesale Mortgage's recent ultimatum to brokers, alleging the company was motivated by fear of Rocket Pro TPO's growing market share.
For the first time ever, Niemiec publicly shared Rocket Pro TPO's lending volume, showing that the wholesale channel closed $97 billion in mortgages with brokers last year.
"This move from UWM is an act of fear from a company chasing one thing: money," Niemiec's email reads. "Rocket Pro TPO's market share has been rising. On the other hand, UWM's market share growth has remained stagnant or its share has fallen as Rocket Pro TPO grows. We are proud of our growth because we know brokers trust us with their business when they see that we provide true value."
The email describes claims that broker loans only make up a small portion of Rocket's total volume as "lies." The email does not address UWM President and CEO Mat Ishbia's allegation that Rocket has signed up real estate agents as loan officers to "cut brokers out." Rather, it focuses on the issue of freedom of choice.
"If you are still deciding whether you will continue working with Rocket Pro TPO or will be bullied into limiting your choices and harming your business, I invite you to think about this in a different way. If you feel you have no choice but to sign UWM's addendum, you will be signing away your freedom and, as a result, your ability to best serve your clients," the email reads.
The email notes investments of more than $100 million made in Rocket Pro TPO's technology as signs of commitment to the broker channel. It also reminded brokers of Spring 2020 when UWM had to restrict some of its trading volume due to uncertainty around the COVID-19 pandemic, noting that Rocket was able to keep its doors open.
"The decision to sign or not sign – UWM's demand – may prove to be the single most important decision many of you will make in your business careers," Niemiec wrote.