CEO claims one sentence in UWM's addendum can severely restrict broker choice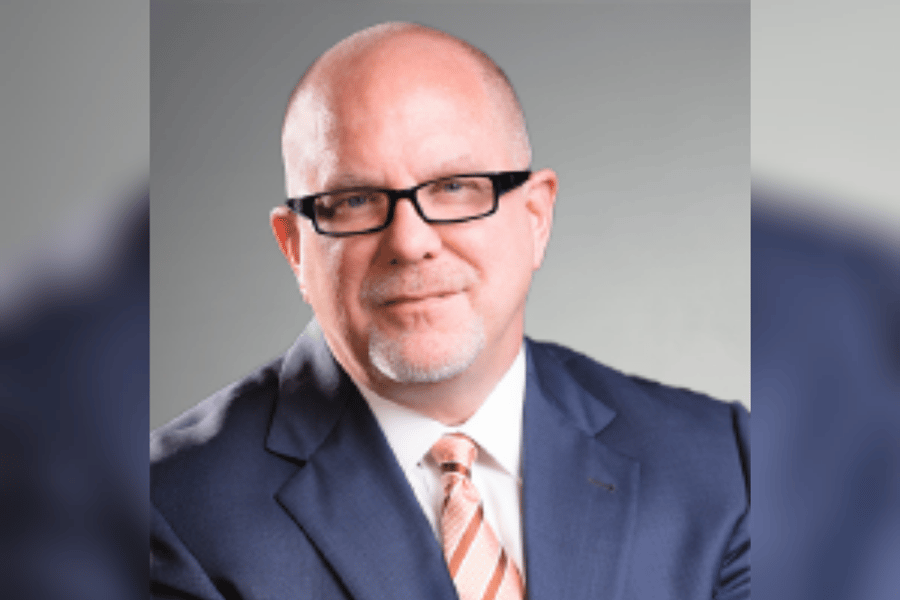 Steve Jacobson (pictured), CEO and founder of Fairway Independent Mortgage Corporation, claims he was initially "happy for the attention," after United Wholesale Mortgage CEO Mat Ishbia told brokers that if they wanted to work with UWM, they could no longer work with Rocket or Fairway. For Fairway, which is largely a retail lender doing around $60 billion in volume, the attention meant that the five or six broker inquiries it would get each week turned into several hundred over the balance of March. Now, however, he's crying 'buyer beware' about UWM's deal.
Jacobson is claiming that a sentence in UWM's addendum agreement, signed by thousands of brokers across the country as of March 15, places a serious restriction on a broker's ability to provide choice. Section 2.03 paragraph a of the agreement includes the following line: "The transfer or sale by Broker of a Mortgage Loan locked in by UWM during the lock-in period to another entity, shall constitute a violation of the Agreement, and the Broker shall be liable, and promptly indemnify UWM, for any loss sustained as a result thereof by UWM." Jacobson takes that to mean that once a broker has locked in their client's rate, they can't flip the mortgage to a different lender with a better rate without UWM's permission.
"The reason you become a broker is for freedom and flexibility," Jacobson said. "If I'm a broker I need the freedom and flexibility with the markets so I can say to [my client], 'we're gonna take you to 3.125%.' If we lock them at three and a half and the market gets better and I can't make that decision from my end, that's crazy."
Jacobson said that this particular clause is what caused him to speak up. He believes UWM has been "taking a baseball bat to Fairway," and further alleged that the presence of this sentence implies that the addendum wasn't written by someone who has ever originated loans. He cited his own experience as an originator going back to 1984 as a counterpoint, blasting Ishbia in the process.
"Having [come up] as an originator starting in the business in 1984, Mat [Ishbia] was playing basketball in the year 2000, the clause shows me that this person never originated because if you'd originated you'd never put that clause in the agreement," he said. "There are people saying 'no' to Fairway because of an agreement and our sense is that they haven't read the fine print."
Jacobson likened this clause as effectively "working for UWM, retail."
When asked for comment about the issues Jacobson raised, a spokesperson for UWM noted that this language has been a longstanding part of UWM's broker agreements.
"This language has been in our agreement for over a decade and this is not unique to UWM," the spokesperson said. "The reason this language is included is to protect against double locking. Like many mutual agreements, the terms are to protect against abusive situations. To date, we've never taken action on this line of the broker agreement."
Nevertheless, Jacobson believes brokers should be concerned about this clause. While the legality of enforcement has been raised as a question, he noted that legal issues could be debated forever without impacting the actual enforcement of a clause that allegedly limits choice. Jacobson stressed that he is not trying to get back at UWM for issuing an ultimatum against his company. He claimed this concern is driven by a desire to protect brokers. He told MPA that he thinks brokers who have signed the addendum should find a way to get out of it.
"We're a small player, we're like the kid in the sandbox when you've got two all-star basketball teams competing on the court," Jacobson said. "This isn't necessarily about Fairway - we're getting more attention now, we're thankful for Mat and UWM mentioning us in the first place. We're not mad at them at all, we're saying 'buyer beware'. You better be careful what you're signing, because that choice is the whole reason you're a broker in the first place."