Announcement comes after wholesaler made IPO via largest-ever SPAC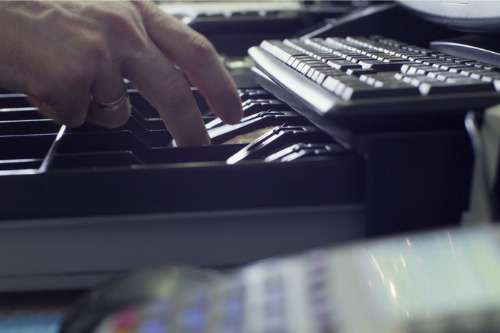 UWM Holdings Corporation announced a Q4 net income of $1.37 billion, bringing their year total for 2020 to $3.38 billion. Those earnings represent an 821% and 715% increase over Q4 of 2019 and the full year of 2019 respectively.
"The fourth quarter and 2020 overall was phenomenal for UWM and the wholesale channel by any measure," said UWM President and CEO Mat Ishbia. "We are very proud of what we accomplished in 2020 but have shifted our focus to 2021 and beyond. By going public and accessing the debt markets, we now have the capital and liquidity to not only invest in technology and service as we have always done, but also the ability to take advantage of higher profit opportunities when available or otherwise returning excess cash to our stockholders."
The earnings came on the back of a record $54.7 billion in originations in Q4. UWM originated a total of $182.5 billion in loans last year, 69% higher than UWM's prior record in 2019.
UWM's stock gained 6.00% in pre-market trading before markets opened today and steadily rose through the day's trading before these results were announced.
Ishbia used the announcement to further emphasize his company's focus on the broker channel.
"Independent mortgage brokers are the best place for a consumer to get a loan," he said. "As we progress through 2021, our 100% focus on the wholesale channel remains steadfast. We will continue to work with the growing number of independent mortgage brokers to provide the fastest, easiest and most cost effective way to get a mortgage, helping even more families achieve their dream of home ownership."