Servicer boosts its efforts to foster diversity, equity, and inclusion in the workplace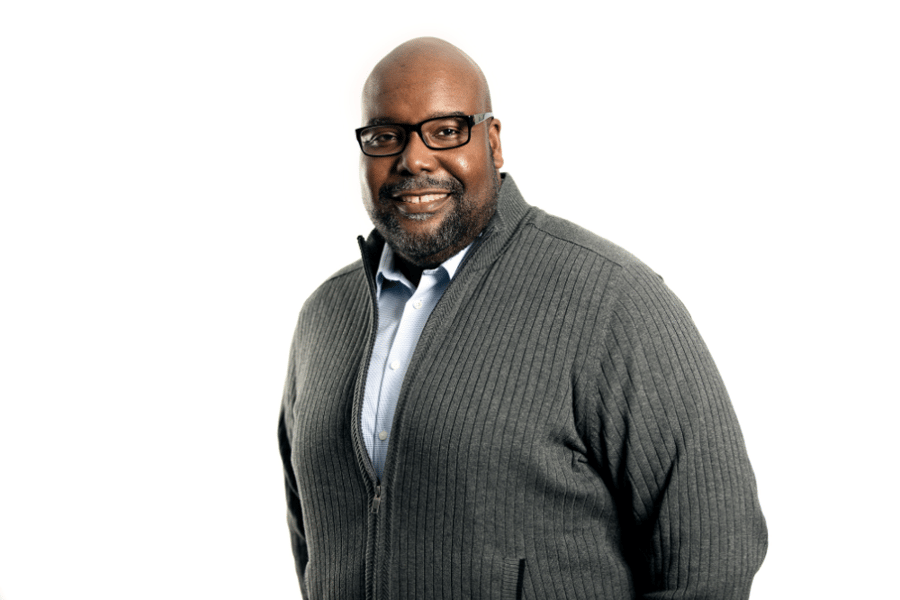 Homepoint has appointed DeAndre Lipscomb (pictured) to the newly created role of chief diversity and inclusion officer as part of its efforts to promote diversity and inclusion throughout the mortgage industry.
Lipscomb will play a crucial role in growing the company's corporate social responsibility and philanthropic initiatives nationwide. He will also engage with business leaders in the industry to develop and implement strategic, programmatic, and operational initiatives that foster a culture of diversity, equity, and inclusion.
Before joining Homepoint, Lipscomb was the executive director of the Lake Trust Foundation and Community Impact Manager for Lake Trust Credit Union, a community development financial institution based in Brighton, Mich.
"I am excited to take on this critical work for a people-focused organization like Homepoint," Lipscomb said. "I am impressed by the leadership team's demonstrated commitment to embedding diversity and inclusion into the company culture. I look forward to working with the team to strengthen communities through financial well-being brought by homeownership and education."
Read more: Rocket Mortgage to hire new talent from historically Black colleges
The mortgage lender pledged to continue to engage, develop, retain, and attract a diverse workforce under Lipscomb's leadership. Homepoint recently dedicated $1 million to establishing and financing other minority-owned and women-owned mortgage brokerages throughout the country. Additionally, it partnered with the National Association of Minority Mortgage Brokers of America (NAMMBA) in November.
"At Homepoint, we ultimately define our business and our culture by the opportunities we create and the way we treat people, whether it's our associates, partners or customers," said Willie Newman, president and CEO of Homepoint. "With people at the forefront of everything we do, we want to be a force for good in all the communities we serve, and it is important that diversity and inclusion are meaningful and structured components of how Homepoint continues to evolve and strengthen the mortgage industry as a whole. We are excited for DeAndre to join our team and make a significant impact through D&I initiatives that will make Homepoint the best workplace and best industry steward it can be."