2020's spate of lender IPOs looks set to continue into 2021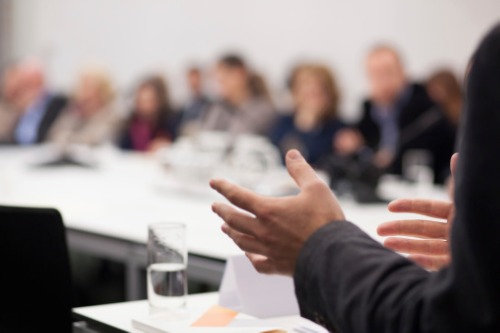 Home Point Capital Inc. announced today that it has filed a registration statement with the SEC relating to a proposed IPO of its common stock.
Home Point Capital is the parent organization of Homepoint, the mortgage lending size of an organization that also includes an asset management business. Homepoint is the nation's third-largest wholesale lender and 10th-largest non-bank lender.
According to a press release announcing the filing, Goldman Sachs, Wells Fargo, Morgan Stanley and UBS will act as lead book-running managers for the proposed managers.
The number of shares and their price range for the proposed offering have not yet been determined. The offering is subject to market conditions and ,as of now, Homepoint can give no assurance as to whether the offering may be completed.