Parent company of the third-largest wholesale lender in the US announces plans for its public debut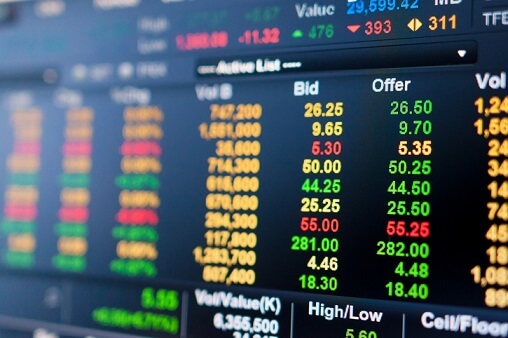 Home Point Capital revealed today the key details of its upcoming initial public offering.
The parent company of Michigan-based lender HomePoint said it will not be selling any shares in the IPO and won't receive any net proceeds from the sale. Rather, some of its stockholders will be selling 12,500,000 shares of its common stock at an anticipated IPO price of $19 to $21 per share.
According to its Press release, the selling stockholders will be giving underwriters a 30-day option to purchase an aggregate of 1,875,000 shares of Home Point Capital's common stock.
The mortgage servicer filed for an IPO with SEC early this January, with a placeholder offering of $550 million. Home Point Capital has applied to list its common stock on the NASDAQ Global Select Market under the ticker symbol "HMPT."
Read more: Homepoint is filing for a proposed IPO (mpamag.com)
Lead book-running managers for the proposed IPO include Goldman Sachs & Co., Wells Fargo Securities, Morgan Stanley, and UBS Investment Bank. Credit Suisse, J.P. Morgan and BofA Securities are also acting as book-running managers for the offering. Meanwhile, JMP Securities, Piper Sandler & Co., R. Seelaus & Co., SPC Capital Markets, Wedbush Securities, and Zelman Partners will serve as acting co-managers.
The offering is subject to market conditions, with no assurance as to whether or when the offering may be closed, or as to the actual size of the terms of the offering.