Best and brightest are in demand more than ever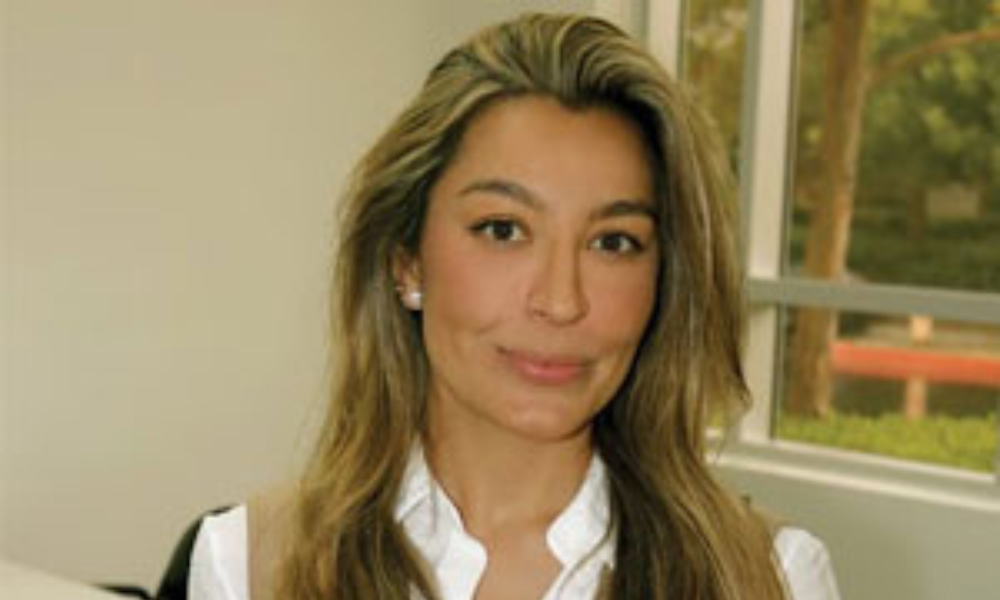 California-based Big Purple Dot has partnered with CoreLogic to launch a mortgage recruiting platform providing loan originators with production data and a CRM to help lenders in their recruitment efforts.
Big Purple Dot is a provider of an ecosystem of mortgage marketing technologies, while CoreLogic is a well-known provider of global property information, analytics and data-enabled solutions. The new platform combines the most current and accurate data and analytics per loan officer available provided by CoreLogic with the framework of Big Purple Dot's lead management and CRM system.
Mortgage Professional America spoke to Big Purple Dot's CEO, Roxana Davidoff (pictured), who said the new product does a "deep dive" into each loan originator's production metrics – providing what she described as unrivaled mortgage insight and technology to help loan originators not only hire but effectively forecast and operate their businesses.
Recruitment efforts for the best and the brightest are heightened amid current industry challenges fueled by rising rates and inflation. Industry players are working harder than in recent years when the refi boom yielded easy commissions.
"Before, we were just trying to fill seats to fund a loan," she said. "There was so much production, so much happening. People were just trying to fill seats – who can fund a deal? Who can close this loan? Fast forward to today, it's a little bit different."
Read more: Big Purple Dot CEO on multi-use mortgage marketing platform
She explained: "We need to have more insight into how we forecast as it relates to the mortgage business," she said. "How do we know we're hiring the right people? And when we hire, we need to hire efficiently. We have to make sure that the loan originators we hire are going to be able to produce the production that they say they will e able to produce."
The upshot: "I really think in this market, our platform – together with CoreLogic's data – is truly going to transform the way the mortgage industry recruits and hires its loan originators," Davidoff said. "And not just that, I think it's also going to be instrumental in the way they also forecast their business."
The proof is already in the pudding, she suggested: an independent mortgage banker has already used the platform to recruit originators and has since generated an additional $450 million in volume from those originators, Davidoff told MPA. The mortgage banker used a single text message CRM campaign to achieve such results, she added.
Big Purple Dot's president and chief technology officer, Aldo Sarmiento, explained the ease of navigation as clients seek the best loan originators: "In today's challenging market, lenders need to know more loan production details when hiring prospects to ensure they will excel," he said in a prepared statement. "This new recruiting platform gives lenders everything they need to know."
While acknowledging some competition, Davidoff said her firm's product distinguishes itself with the sheer breadth of data alone. For instance, she noted that tech tools are provided to loan officers to engage with top talent professionals – video messaging, text, email marketing. "So many ways to engage in genuine rapport," Davidoff said. "It hasn't been done like this before."
Read next: CRM platform ensures dialogue amid remote landscape
The platform includes built-in contact information for those in search of top loan originators. Each potential recruit's photo is included – putting a face to each name – along with email, cell phone number, physical work address and more in the way of contact information, the CEO said.
"Our solution is truly an all-in-one solution that I've never seen done like this before," Davidoff said.
Based in Irvine in the affluent Orange County, Big Purple Dot provides an ecosystem of marketing technologies and products that enable real estate professionals and mortgage originators to generate and manage customer relationships and grow their businesses, according to its corporate literature.