The company seeks partners, possible M&A to grow market for "sales-enablement" tool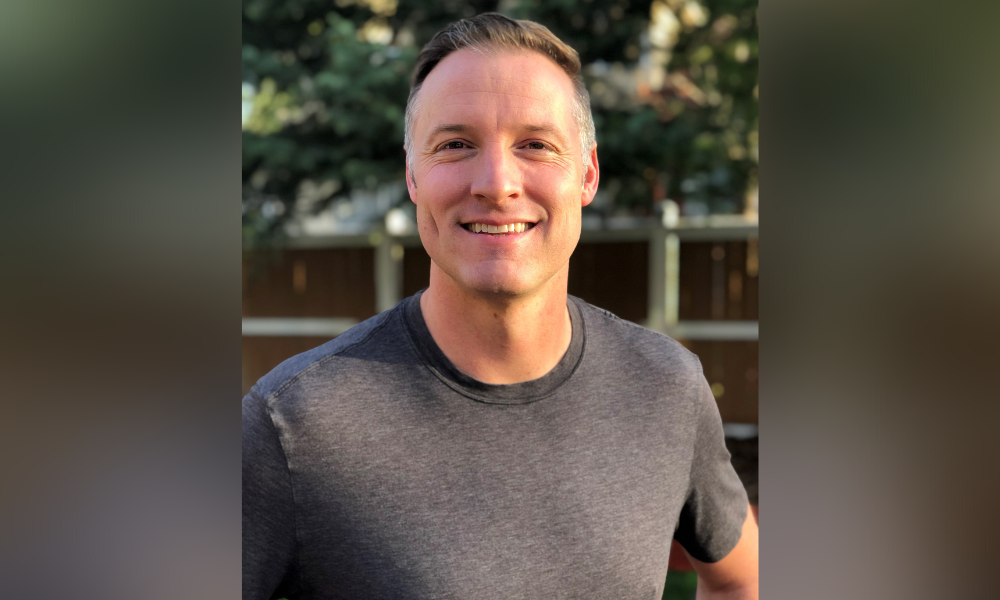 MonitorBase is at a crossroads.
The mortgage fintech helps alert loan originators about potential homebuyers or homeowners ready to purchase or refinance their homes, by using prescreened credit information and other behavioral data.
Founder and CEO Louis Zitting launched MonitorBase in 2007 and the company now employs roughly 23 people. The Utah-based company is bootstrapped and profitable. Zitting is exploring a number of ways to grow the company more aggressively, though venture capital is not an option at this point.
The company is talking to potential partners, he said, in what could eventually lead to a strategic merger of some kind. This could be a merger of equals. MonitorBase might also become an acquirer or the other way around.
"To be able to grow and build all the things on the wish list would be really fun for the team," Zitting said. "We learned a lot about being efficient [while bootstrapping] but we've had to hold back on a lot of projects that we could have done faster."
Read more: Mortgage data, real estate software providers team up for database monitoring alerts
Finding a partner would help the company build more customer tools more often, he said.
"There's a lot of fun tools that we build that we know would be valuable to customers right now," Zitting said. "We could do more of those at once … I don't want to hold the company back."
The company has roughly 170 mortgage lender, credit union and bank customers, covering approximately 10,000 mortgage loan originators who use the technology.
Sales enablement
Zitting describes MonitorBase's signature technology as a "sales-enablement" or analytics tool.
"Lenders can load all 0of their contacts into our system and we will monitor them for credit activity," Zitting said. "That tells us [when] they're likely in the market for a mortgage in the near future, and then we notify the [loan originators] with daily alerts of those people." Alerts point to whether customers want to buy a home or refinance or another related transaction.
The tool has proven to be particularly useful for the industry, Zitting said.
"The level mortgage industry is very referral based and also quite transactional, and so there is not as much [interaction with] a continual customer," Zitting said, referring to the type of mortgage that requires the same dollar payment each payment period. "We've found that if we can notify originators when somebody is likely in the market, they're much more likely to be able to engage with them in that time."
Zitting reiterated that the prescreened credit information component of the company's system also helps loan originators double down their focus on the most likely and best customers.
"It really helps loan originators have some confidence on … when to reach out to people" and who to target, Zitting said.
The platform relies on algorithms built over the years to help identify customers who will be in the market for a mortgage, either for a refinance, purchase or sale. MonitorBase's system is also integrated with a number of the top mortgage customer relationship management systems. It relies on an API with larger customers.
"We've got an API that some of the larger clients connect directly to, to import data," Zitting said.
MonitorBase's platform delivers alerts to loan originators, and it executes an offer of credit to each consumer on the loan officers' behalf with their branding. The system includes a marketing component with either email or mail, but it also sends out a digital alert to clients so they can pick up the phone or send an email to the consumer.
How it works
Loan originators would typically have MonitorBase integrate into their CRM system, because it would hold most of their contacts, whether the account is closed or a mortgage was approved or denied.
"It's just any contacts they've had some engagement with, and that's what we want to monitor because those people know the originator," Zitting said.
MonitorBase imports the contacts and then monitors them daily with credit bureaus. It also prescreens those consumers and watches for changes in their FICOs or in revolving debt, or if they make mortgage inquiries with a competitor.
Read next: Email service launched for digital firm offers of credit
Each day, Zitting said, MonitorBase alerts the loan originator, letting it know if a client just applied for a mortgage and if revolving credit has been declining. The company also discloses if a client meets its predictive algorithm for a likely home seller. In addition, MonitorBase sends out an offer of credit to the consumer from the loan originator (after prescreening for qualification), and then the loan originator can reach out to follow up on the offer.
Zitting said the platform undergoes constant updates, especially in the last few months as the market has turned.
"In the last few months as the market has changed, we're changing algorithms weekly … and also adding new predictive alerts that are … scenarios we are seeing happening in the market right now," he said.