The service also allows lenders to track consumer engagement and manage regulatory compliance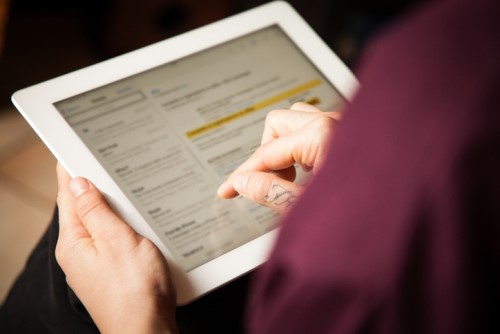 MonitorBase has introduced a new service that enables mortgage companies to extend firm offers of credit through email.
The company is a data and analytics platform that specializes in direct-to-consumer marketing for banks and mortgage lenders.
The new service allows lenders to digitally deliver firm offers of credit, track consumer engagement in real time, and manage regulatory compliance requirements such as FCRA, CAN-SPAM, Dodd Frank, Reg Z, TCPA, state-specific disclosures, and the Mortgage Disclosure Improvement Act.
"We are living in a digital world and lenders are looking for new ways of expanding engagement with their customers through digital methods," MonitorBase CEO Louis Zitting said. "Our solution gives them an additional channel for extending firm offers of credit. This enhances their ability to communicate with consumers much faster than a traditional, single-channel method such as direct mail."
"We are seeing tremendous results with email," Zitting added. "Engagement and response rates are way above average, especially when the offer of credit is sent as a multi-channel delivery. Alongside email, we will continue to arm lenders with enhanced digital solutions that help them close more loans while providing deeper engagement for both loan officers and borrowers."
Related stories:
TRID protection tool introduced
Gateway launches digital mortgage experience