The partnership aims to grow services for clients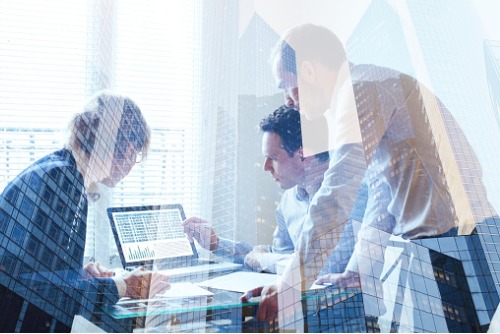 MonitorBase, a data and analytics provider for banks and mortgage companies, has announced a partnership with Big Purple Dot, a real estate management software for lenders and realtors.
MonitorBase specializes in helping mortgage companies utilize prescreened credit information, and other behavioral data attributes to figure out when consumers are most likely to be in the market to purchase or refinance a home, while Big Purple Dot enables lenders and realtors to collaborate using their automation techniques through their mobile apps.
"Adding MonitorBase as a partner is giving our CRM product a huge advantage in terms of acting intelligently to mine existing client databases," said Aldo Sarmiento, Big Purple Dot president and chief technology officer. "The vision comes full circle since we integrate with most LOS software on the market as well as Optimal Blue, the leader in product and pricing engines. All you have to do is let Big Purple Dot automatically mark your past clients for monitoring, and you're off to the races."
"We are very excited to partner with Big Purple Dot," said MonitorBase CEO Louis Zitting. "The combination of our borrower engagement credit data and Big Purple Dot's funnel management solution will provide a truly unique value proposition to the mortgage and real estate professional."