Executive expects origination-focused tech to become increasingly prevalent this year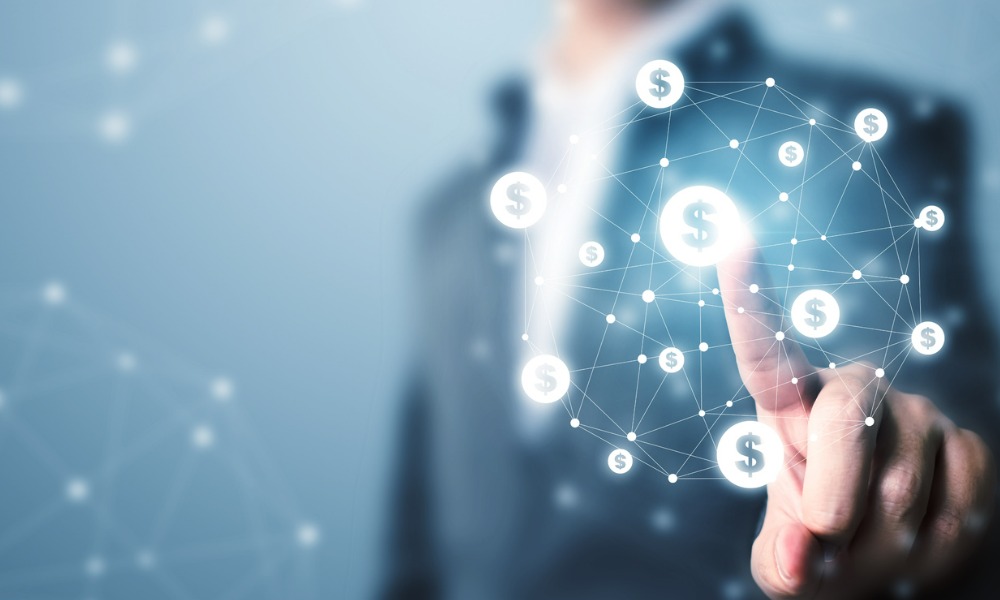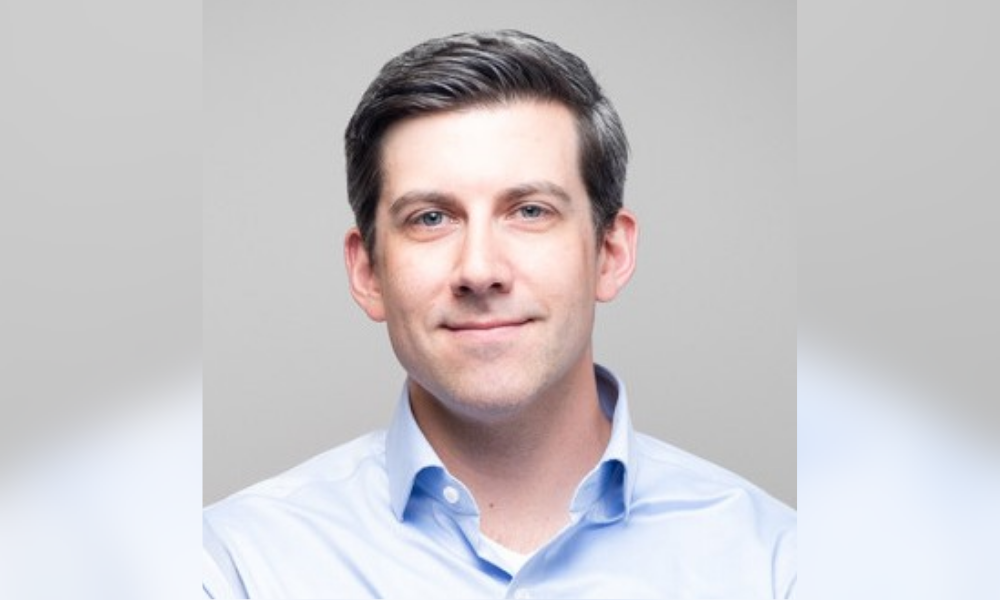 Technology focused on making the mortgage origination process more efficient for consumers and banks alike will become even more commonplace in 2022, an investor and industry observer has predicted. But there are emerging risks for the industry as it continues to automate.
"It's a priority that has now hit prime time for a lot of eyes," said Brian Anderson (pictured), principal and senior director for Nationwide Ventures, a part of Nationwide Insurance.
Anderson noted that the banking industry has increasingly adopted automated technology in recent years focused on improving consumer experience, and helping financial institutions develop mortgage products more efficiently. That technology will become even more important in the coming months as banks seek to collateralize those assets, he said.
The reason why: bankers that sell mortgage assets to the broader capital markets for securities will benefit from cleaner, more accurate data used on the customer side, Anderson explained.
"There's really two jobs [that] I think are both very much intertwined, the right consumer experience being easy and clean, and then the ingestion and creation of rich data around a mortgage so they can sell both those things are huge," he said.
There's more pressure on maximizing technology benefits in the coming year, however, because of expected negative mortgage trends, Anderson noted.
Read more: Originators - going the way of the Dodo?
"I think the broader challenge is that mortgage originations are cyclically projected to decline for the next couple of years for a few reasons," he said. "So it's going to put a lot of pressure on financial institutions and mortgage bankers and so on to create good experiences, invest in technology and great, great files."
That's where technology improvements could make a big difference. Indeed, mortgage origination has already been slowing down.
Mortgage originations dipped for the third month in a row in November, according to a recent Black Knight report. Overall rate lock volumes dropped nearly 5% through the month – a trend dovetailing with news that the Fed would taper back its purchase of mortgage backed securities and Treasury bonds. The new Omicron variant has also been a factor, Black Knight Secondary Marketing Technologies President Scott Happ said in December.
Beyond that, however, technology could have a lasting impact on the industry. Mortgage technology and automation advances could transform loan officers and mortgage brokers into outdated career choices, Souren Sarkar, CEO of Miami-based IT consulting firm Nexval, recently told Mortgage Professional America.
"It's probably only a matter of time. I see that as inevitable as driverless cars in the future," Sarkar said.
Who does it best?
Anderson said that Blend Labs (BLND), which launched its IPO in July, is an example of a company that's excelling with automated mortgage technology. The mortgage software innovator had a record year in 2020, thanks to low interest rates resulting from the pandemic and the subsequent soaring demand for online financial services.
"Blend is one of the better companies [with] really interesting strategies," Anderson said. "They've always… gone after banking and mortgage but they've thought about all of embedded finance, and sort of being an infrastructure play for finance, and I think that they do a pretty good job of inventing products for mortgage very, very well. They also operate in the adjacent product categories."
Read next: Can artificial intelligence boost the mortgage industry?
Innovation or not, tech advances must keep customer needs first and find ways to address what Anderson said is a crucial question: How do you make the consumer experience incredibly easy and simple?
"Many people have lived through the mortgage origination process where it is literally run via your email inbox," Anderson said. "It is a less than ideal way of digitally sharing information."
Cryptographic securities and assets
Anderson said that distributed finance, an emerging financial technology, will be another high-tech mortgage trend to watch. It involves using cryptocurrency and blockchain to manage financial transactions, Forbes noted.
"Distributed finance hasn't made a big impact, [such as the creation of] cryptographic securities and assets," Anderson explained. But, he said, it will be something to follow down the line.
"That's something to watch as distributed finance [produces] the ability to create more flexible and organic pools of capital," he said. "Using [distributed finance] is an interesting opportunity."
Nationwide is an investor in companies including Matic, which provides homeowners insurance through the mortgage process in numerous platforms.