AI-assembled data can be secured all while having the first cup of coffee at work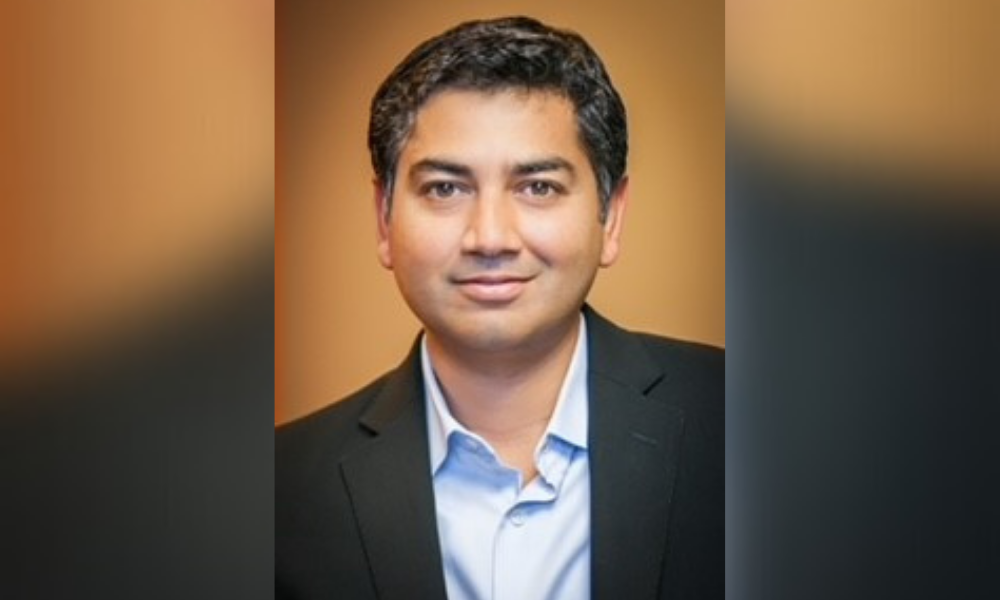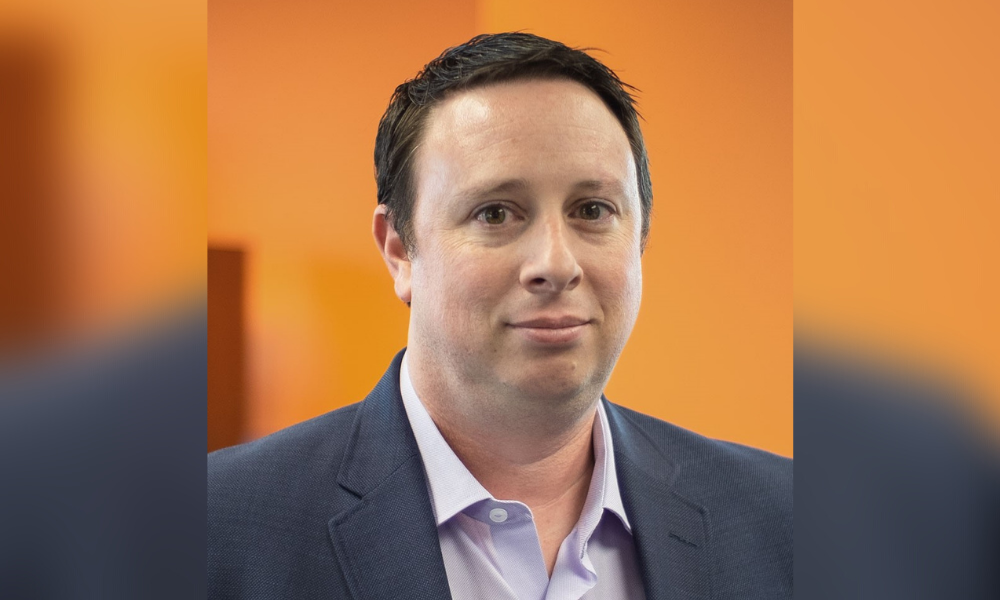 Texas-based CognitiveScale has introduced TrustStar, among the latest offerings in the growing field of artificial intelligence products aimed at mortgage lending professionals.
Officials told Mortgage Professional America that TrustStar reduces the amount of time it takes to access and analyze large volumes of industry data and information on a daily basis. The company touts the product as one giving users a leg up on their competition by instantaneously providing data, such as key market indicators like the month's Housing Affordability Index; how new fair lending laws affect borrowers; help choosing realtors to work with; where competitors are opening banks or credit union branches; where Millennials are borrowing; identifying mortgage application opportunities; and more.
Securing such data can be accomplished, "…all while drinking your first cup of coffee," a company-produced video touting their new product teases. "TrustStar takes all of that data, analyzes it, and in a single interface delivers the most impactful, relevant, and actionable insights," company literature reads. The data empowers mortgage professionals with insights about the market while the AI product recommends actions to take in response to the variables. The result, company officials said, is to close more loans, expand business, remain compliant and provide exceptional client service.
Shay Sabhikhi (pictured top) and Matt Sanchez (pictured top right), co-founder and COO and founder and CTO respectively, of CognitiveScale, spoke with Mortgage Professional America to describe the efficiencies of scale achieved since launching TrustStar, a SaaS-based product designed to provide mortgage companies with AI-powered market intelligence.
Sanchez used an example of AI's use in lending: "If you were to get a bad decision, let's say you were denied credit for something, you'd want to know what that decision was based on, of course, as a consumer. And perhaps you might even want to know what you can change to get a better decision. That level of explanation is something we find very important. It becomes more important when you introduce artificial intelligence."
A growing number of mortgage firms are using AI to weed out bias in appraisals. CognitiveScale aims to push its AI product, primarily to make the workload more efficient for mortgage professionals.
"Number one, there's a lot of data," Sanchez said. "If you were to go trying to figure it all on your own, you'd spend hours researching and calculating things and building modes and try to figure out how to identify opportunities. So that takes time.
"Even when we talk to chief lending officers in organizations, they have the same challenges. They have so much data to deal with and so many things they have to do on the analytics side…it would be really nice if we can deliver those insights on their doorsteps every day. We're doing a lot of that heavy lifting with data sources that are typically not institution specific. They certainly include information about lots of fin institutions but it's not internal bank data we're necessarily looking at. It is things that are outside."
Rohan Kothare, senior mortgage loan officer with First United Bank and Trust, is among CognitiveScale's customers. He described how the AI product has helped him so far.
"We have technology in every aspect, loan operating system, mortgage-backed securities," the 10-year mortgage industry veteran said. "So, to have another aspect of tech to help in your business is pretty big."
Kothare said he sought to have data at the ready, allowing him to indulge his penchant for being a salesman. In that vein, he said his favorite product feature is "Competitive Watch," enabling him to look at what competitors are doing.
"There's a lot of insights that I feel AI technology has already provided to where we can do our business better," he said. "Other loan officers and mortgage companies can also take advantage as well. As one loan officer, I'm not going to corner the market and do 100% of the business. I have a small sliver, and I'm OK with that."
Beyond TrustStar, Sabhikhi said he is proud of his company's role in promoting a sense of trust as it relates to the growing field of AI. "If you look up the history of our company one of the things we're really proud of is bringing the trust element to AI. We are super excited because there is a not a day that goes by that you read about the notion of bias. Appraisals are affected, valuations are affected."
The company's role in combating such flaws through technology was recognized in 2018 by the World Economic Forum which lent its imprimatur in naming the firm a "technology pioneer," Sabhikhi noted. "We see the potential is massive."