Company releases details of upcoming IPO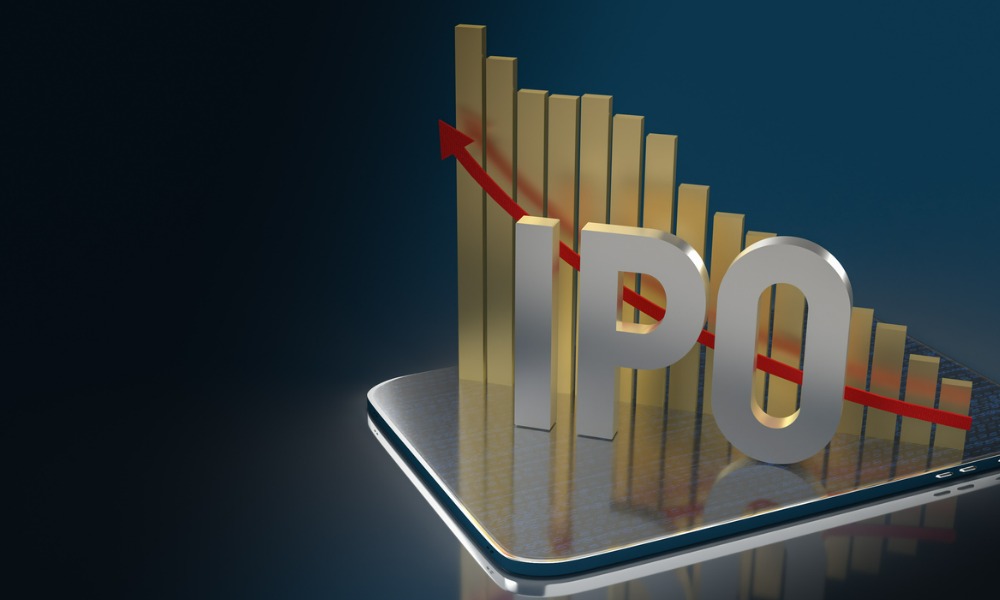 Blend Labs is working towards an initial public offering, which would see the mortgage software company reach a valuation of nearly $4 billion.
The San Francisco-based company, which was last valued at $3.3 billion after a financing round in January, expects to sell 20 million shares priced between $16 and $18 apiece to raise up to $360 million, according to its amended filing with the US Securities and Exchange Commission.
Read more: Blend gets $300 million funding boost in Series G funding round
Blend, led by CEO Nima Ghamsari and president Tim Mayopoulos, had a record year in 2020 thanks to the pandemic-induced low-interest rates that led to a surge in demand for online financial services. However, higher interest rates could hurt demand for its white-label mortgage application for banks, the company disclosed in its filing.
Blend claims that, on average, more than $5 billion in transactions are processed through its digital banking platform every day. As of 2020, Blend worked with 291 banks and financial institutions, including Wells Fargo, US Bank, and Lennar Mortgage.
According to sources cited by Reuters, Ghamsari will have 68% of the voting power after the IPO. Blend will list its stock on the New York Stock Exchange, where it will trade under the symbol "BLND."