Acquisition boosts the company's retail channel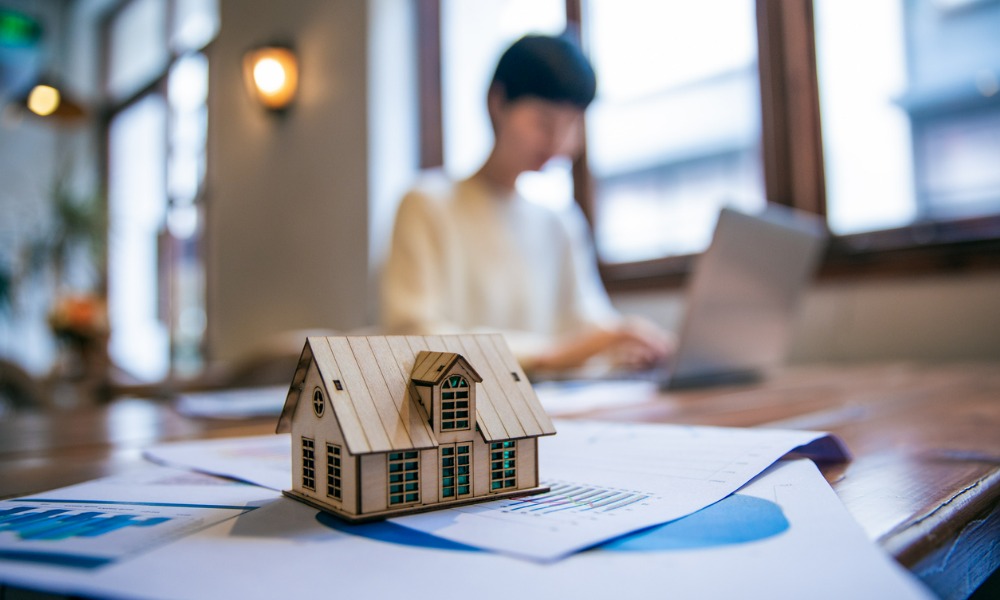 Fintech company Lower has expanded its family of companies, adding Tennessee-based Honor Home Loans to its retail group.
The lender, which operates in Tennessee, Kentucky, and Alabama, is the latest brand to join Lower's retail channel, including Hamilton Home Mortgage and Homeside Financial. Twenty-year (20-year) mortgage veteran Derek Vandlen will continue to serve as vice president at Honor, leading more than 60 team members across several branches.
"The team at Honor is on top of their game, and we're proud they chose to join the Lower family. Their relentless pursuit of a simple, helpful path to homeownership aligns perfectly with our mission," said Mike Baynes, co-founder and managing partner at Lower. "They prioritize the customer experience, and we know our customers and partners will get a five-star experience working with the Honor team. We look forward to seeing what they'll accomplish with us."
Read next: Battling back against the big banks
Lower is a multi-channel fintech platform that offers retail, direct-to-consumer, wholesale, and other mortgage services.
"In Lower, we found a parent company that's interested in partnering with us to make the customer journey the best it can be. The team cares about innovating and solving pain points often found in the home buying process, and we're excited to be a part of it," Vandlen said. "In addition, we'll be expanding our product and service offerings to enhance our already great service from start to finish."