Smaller lenders may have a solution for closing the gap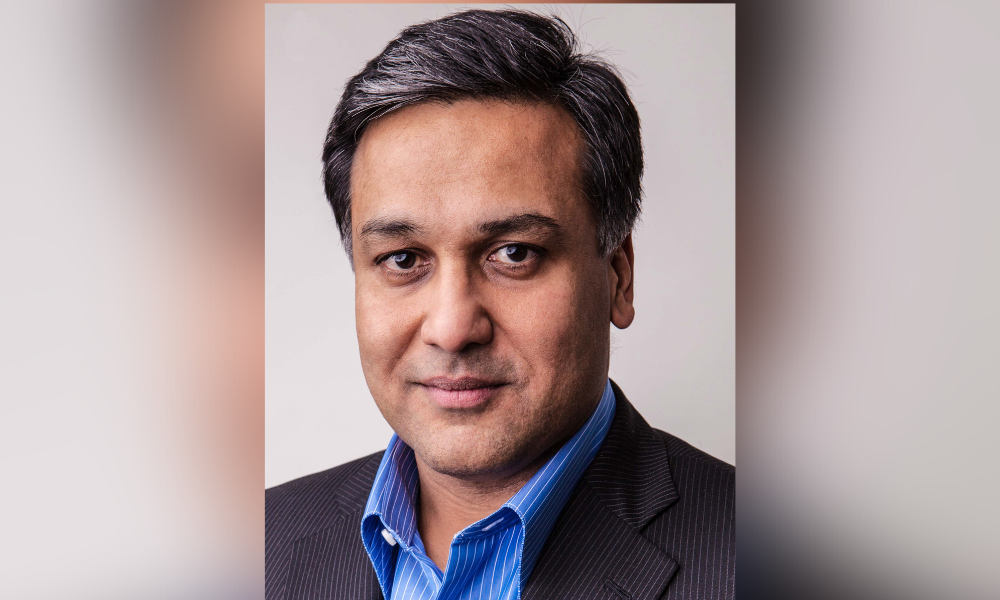 What with their vast resources and robust marketing coffers, big banks have an innate advantage over their smaller counterparts. However, a new, real-time decisioning platform has been launched with hopes of mitigating this David versus Goliath scenario.
Dubbed Risk Decisioning as a Service, the platform is designed to help mid-sized community banks and credit unions compete with the digital lending offerings of their bigger competitors. It was developed by what officials call an "all-star team" led by Vikram Pandit (Citigroup CEO from 2007-12) and Ash Gupta (formerly an American Express risk officer).
Risk Decisioning as a Service captures a wide range of credit risk measures – including credit scores, purchase and payment histories, bank statement data and the like – along with real-time fraud screening and risk rating tools based on data generated from each new transaction to support turnkey digital lending programs.
The tool is bring brought to market through a joint venture among EXL, the global analytics and digital solutions company; Corridor Platforms, the decision workflow automation platform; and Oliver Wyman, the management consultancy that is working closely with EXL to provide analytics, risk management and regulatory expertise, guidance and consulting services.
Read more: Digital CRE platform data identifies market trends
Manish Gupta (pictured above), founder and CEO of Corridor Platforms, and Vikas Sharma (pictured below), senior vice president and banking analytics practice lead at EXL, took time to be interviewed by Mortgage Professional America about the new venture.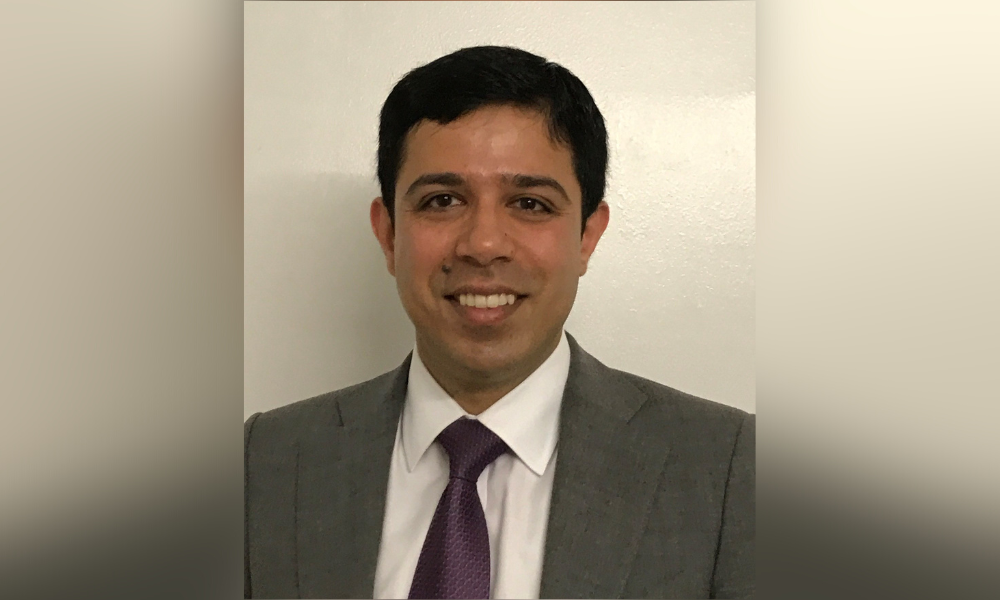 "The main impetus for this service is thinking about how smaller banks, community banks, credit unions are in their lifecycle and transformation to support digitization," Gupta told MPA. "A lot of processes in banks when it comes to issuing mortgages, loans, credit cards, are fairly manual. The trend of consumers wanting to find, apply, choose products digitally has created a rush to transform that whole lifecycle."
The bigger banks are already on top of this trend, he suggested: "A lot of the larger banks have invested a fair amount of time and money to create a lot of advancements on the front end," Gupta added. "But once you do advancements on the front end, you also have to figure out how to advance all the decisioning lifecycle, and that takes a fair amount of uplift of data rails, modeling rails decisioning cycles – especially if you're going to use newer data, lots of data and make sure you're compliant with all the regulations, etc. There's a necessary need for automation, governance that allows for this."
Read next: US mortgage rates pull back after Fed rate hike
Yet smaller lenders are lagging behind in such digital offerings, Gupta continued. And even offering digitization, it has to be done in a way that ensures market compliance with speed in transactions, he cautioned.
"The smaller banks have been slightly caught off guard because the pace at which consumers have gone to wanting everything digitally is very high," Gupta said. Absent such digitization, smaller banks run the risk of having consumers apply for services only to go elsewhere to close the deal quicker, he said.
"They have to move forward to really offer things the consumer expects, which is digitally," Gupta said. "But they also run the risk of offering it without the same level of speed and governance and sophistication."
Thus came the inspiration for Risk Decisioning as a Service. In a prepared statement, Pandit explained the need for smaller banks to stay relevant – particularly in a changing lending landscape altered by rising rates and inflation.
"When it comes to lending, current consumer expectations are that they get to choose between relevant offers from multiple sources and receive real-time answers," he said. "Regional banks and credit unions, used to a loyal and captive base, are dealing with acceptance rates that have fallen sharply in recent months. To be relevant, banks need to transform their data/analytics infrastructure and uplift modeling talent quickly," the chairman of EXL added. "With this new offering, we're bringing the collective power of the industry's leading technology, analytics and governance experts together to create a solution that will make lenders competitive quickly, while transferring critical know-how so that they become self-dependent in the long run."
Officials described Risk Decisioning as a Service as something of a turnkey solution to smaller industry players designed to address the unique challenges of digital lending. It captures a wide range of traditional credit risk measures – including credit scores, purchase and payment histories and bank statement data – along with non-traditional data, real-time fraud screening and risk rating tools based on data generated from each new transaction.
In the banking world – if Risk Decisioning as a Service has anything to do with it – Goliath's days may be numbered.