Self-serve APIs make the valuation process more transparent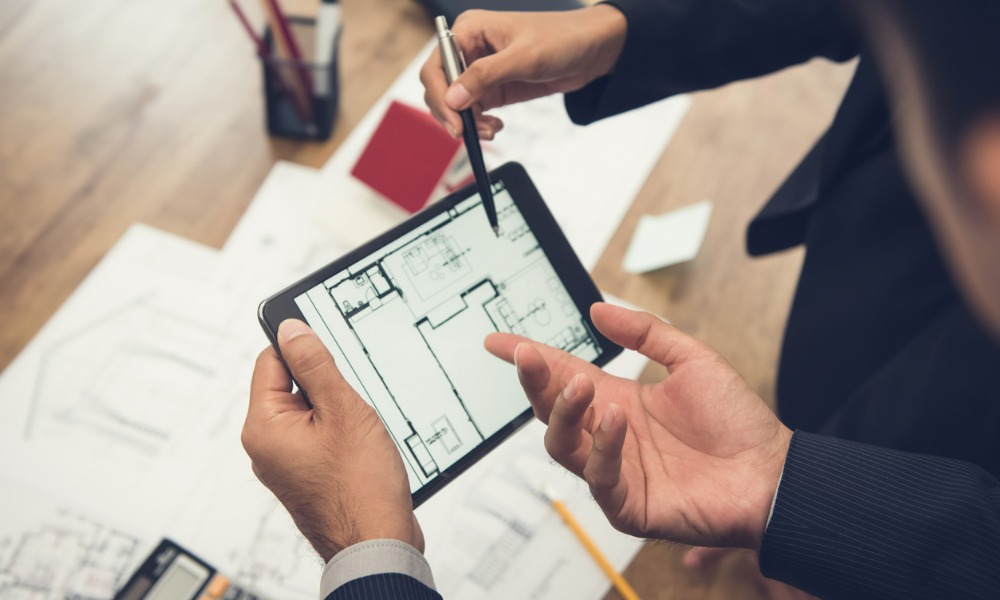 Real estate valuation tech company Clear Capital has launched two application programming interfaces (APIs), the Property Valuation API and Risk Assessment API.
The Property Valuation API gives developers access to Clear Capital's suite of valuation solutions and allows lenders and investors to track their orders by giving them real-time status updates from creation to completion. It addresses the market's need for solutions that can be integrated into their existing management systems.
"As the industry continues its push toward appraisal modernization, including the adoption of desktop and hybrid appraisals, we want to make it easier for everyone involved to adopt the technologies behind this shift," said Kenon Chen, EVP of corporate strategy. "Our new APIs enable lenders, investors, and system providers to seamlessly access our suite of digital tools that make the property valuation process more efficient and transparent from start to finish…."
Read more: Home valuations – changing the landscape
The Risk Assessment API is a highly intelligent, automated underwriting review system that enables customers to apply a risk-based approach to the appraisal review process and close loans faster. It also allows them to tap into the value of ClearCollateral® Review – a system that automates collateral underwriting in compliance with internal credit policies and GSE guidelines – and its toolbox of solutions. For system providers, the Risk Assessment API also diversifies the product solutions on their platforms.
Read next: 'Hooked on data': Clear Capital's chief data scientist
"Our innovative APIs make it easier than ever for customers to gain direct access to our industry-leading products through one integration, rather than needing five separate integrations for five different products," said Jamie Van Der Hagen, director of portfolio solutions. "Clear Capital will continue to expand and add capabilities to these APIs as the market changes, allowing our customers to continue to be at the forefront of the industry in terms of offering modern valuation solutions."