The Radian Group unit aims for broad broker and agent uptake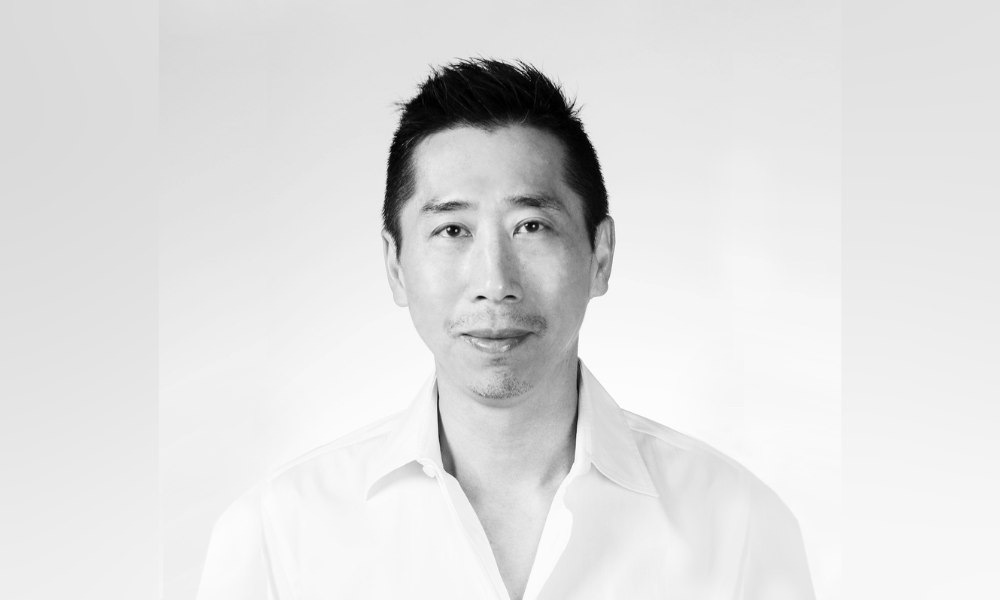 The recently announced alliance between homegenius and RE/MAX LLC regarding homegenius's new geniusprice property intelligence engine wasn't the first.
In fact, the Radian Group Inc. subsidiary has similar deals in play with a real estate division of Warren Buffett's Berkshire Hathaway conglomerate and Chicago's Leading Real Estate Companies of the World, a global network of top independent real estate firms. Both deals were announced in May, and further agreements are likely, said Mark Wai (pictured), executive vice president and chief technology officer for homegenius.
"As you can imagine, we are aggressively pursuing opportunities with brokers within the United States," Wai told Mortgage Professional America. "We're aggressively pursuing our purpose [to] try to get as many users as possible in the very near future."
In the case of the homegenius and RE/MAX alliance, the potential audience for its geniusprice property intelligence engine is huge. RE/MAX is a global real estate franchisor with more than 140,000 agents in close to 9,000 offices around the world. Their agreement lets RE/MAX agents, brokers and owners in the US access services including geniusprice.
Read more: Radian basks in afterglow of positive earnings report
"We are excited to share this platform and powerful lead generation tool to help RE/MAX agents build their business," Madeline Hammer, RE/MAX executive director of strategic alliances, said in prepared remarks.
Radian Group and its group of companies deliver title, real estate and technology products and services as part of a full-service strategy. The homegenius unit officially debuted at Radian's Real Estate Investor Day in June 2021, and now employs roughly 810 people.
homegenius focuses on innovative products and services from search to close, for mortgage lenders, mortgage and real estate investors, consumers, GSEs and real estate brokers and agents. Its products are integrated and personalized and rely on advanced technology in areas such as data science, machine learning and artificial intelligence.
Understanding property condition
The geniusprice product (offered through homegenius Real Estate/Red Bell Real Estate), is designed to offer personalized property intelligence to help brokers and agents understand property condition and obtain valuation insights in new ways. Among the geniusprice functions: It enables editing of real estate comparables in real time and allows for viewing of real estate photos and a property's transaction history. The product also relies on photo AI to give insights on a property's condition.
"It can be used by pretty much anyone who wants to search for a property," Wei said.
That can include agents, homebuyers and home sellers, he said, though agents are an early priority.
"Our initial target is to be with agents so they can use the tool to help them produce … the most accurate valuation possible for the property so that he or she can communicate to the homebuyer and seller in the most effective way," Wei added.
The geniusprice tool stands out, in part because of proprietary modeling and artificial intelligence.
"One of the value differentiators is that we have our proprietary model that processes the most accurate valuation, [and] we've combined it with computer vision," Wei said.
Computer vision helps produce a level of precision that Wei asserted is more detailed and accurate than competitors.
"We are very, very powerful in terms of accuracy," Wei said. "It is why we're getting a lot of attention from the brokers and from the agents."
'Not so much an integration'
The geniusprice product is less about integration than users accessing services with a link.
"We have a very simple setup. When a broker or agent wants to use the geniusprice product … we can just set it up remotely through the web browser [via URL]," Wei said.
Training is needed. homegenius supplies a training team to cater to each of the brokers and agents using the product, but it is intended to be more intuitive.
Read next: Radian names new head of mortgage lending arm
"We designed the product in such a way that it requires minimal training, like any modern applications, software with … very intuitive workflow," he said.
Technology setup takes almost no time, Wei added, but in terms of getting the product launched for use, there are variables beyond homegenius's control that can make the process longer.
One of the big ones: If real estate agents are using other property information tools that require MLS data, those agreements and related details must be in place before homegenius's product can be put into play. Data sources include MLS associations, of which there are hundreds across the country.
Combined with those details, setup can take "several weeks," Wei noted.