Radian's senior EVP assumes the role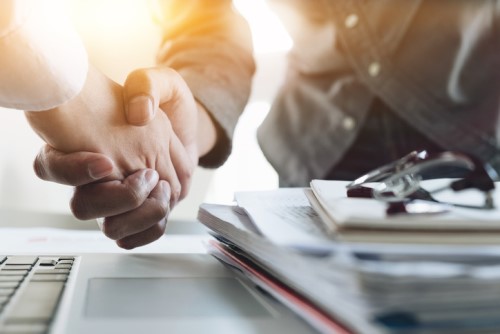 Radian Group has named Derek Brummer as the president of the company's mortgage business.
Brummer, who has served as Radian's senior executive vice president since 2018, will continue to oversee the firm's mortgage insurance and mortgage risk businesses. He will also be instrumental in developing strategies to continue Radian's growth.
Prior to his role as head of mortgage insurance and risk services, Brummer was chief risk officer and general counsel for Radian's financial guaranty company.
"Derek has done an outstanding job working with the team to grow our mortgage insurance and risk services businesses while keeping a sharp focus on managing Radian's risk-return profile," said Radian CEO Rick Thornberry. "His leadership and credit risk discipline have fostered transformative approaches that benefit our customers and set us apart in the industry."
"Since joining Radian, I have been fortunate to work with outstanding teams throughout the organization," said Brummer. "I look forward to building upon our progress to expand Radian's value proposition and meet an even broader range of customer needs."