SitusAMC recently acquired Baseline in October last year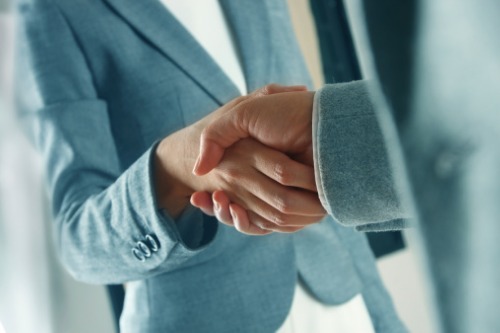 Baseline Analytics has appointed mortgage veteran Kathryn Ferriman as vice president to help boost the company's growth in 2020.
In her new role, Ferriman will be responsible for providing industry knowledge on reverse mortgage and MSR valuation.
In October, SitusAMC acquired Baseline to expand its mortgage loan portfolio and service offerings.
"With the acquisition of Baseline Reverse, SitusAMC became the leading provider of analytics and valuation services, as well as technology solutions, for the reverse mortgage industry," said Mike Morgan, executive managing director at SitusAMC. We are excited to have Kathryn on the reverse MSR team as we continue to expand the depth and breadth of reverse MSR solutions for our clients."
Ferriman most recently served as a home mortgage MSR valuation manager at Citizens Bank. Before that, she valued portfolios and managed client relationships at Phoenix Analytic Services.
"Kathryn has extensive experience in the forward MSR analytics, valuation and data fields," said Baseline CEO Dan Ribler. "She will be a great addition to the reverse MSR team and the broader SitusAMC family, as we continue creating and providing differentiated solutions to the industry."
"I'm thrilled to be joining Baseline and the larger SitusAMC family," Ferriman said. "As the leader in reverse mortgage pricing, analytics, and technology solutions, Baseline's offering is truly unmatched in the industry. I look forward to partnering with our clients to help them achieve their objectives and grow our respective businesses."