SitusAMC grows its global portfolio with Baseline's pricing and analytics offerings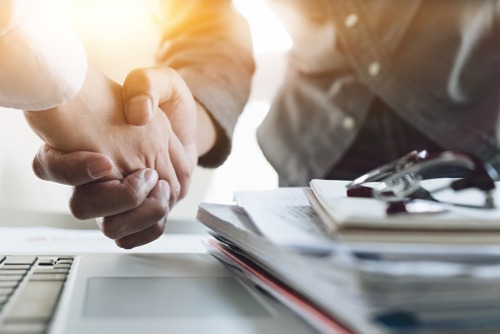 SitusAMC has announced the acquisition of Baseline Analytics, a provider of reverse mortgage pricing, analytics, and technology.
The addition of Baseline expands SitusAMC's mortgage loan portfolio, which currently comprises $6 trillion of underlying mortgage balance and over 15 million mortgage loans. Baseline delivers third-party pricing and analytics on approximately $32 billion of underlying mortgage unpaid principal balance.
SitusAMC said Baseline's service offerings would join its analytics, pricing, and brokerage division, SitusAMC APB (formerly Mountainview Financial Solutions), and its subsidiary umbrella TechEssential.
"The purchase of Baseline further highlights our commitment to providing innovative solutions to our clients," said Michael Franco, Chief Executive Officer of SitusAMC. "Baseline, through a combination of leading technologies, services and deep industry expertise, has become the benchmark for reverse mortgage analytics and valuation solutions, and is an excellent addition to our industry-leading forward mortgage MSR offering."
In July, Situs Group Holdings and American Mortgage Consultants completed their merger and rebranded as SitusAMC. The firm provides consulting, outsourcing, talent, and technology services for lenders and investors in the real estate industry.
"SitusAMC was an ideal fit for Baseline given their existing market presence in the MSR space and shared focus in technology innovation," Baseline co-founder Dan Ribler said. "We are excited to begin the next chapter at SitusAMC as we continue creating and providing differentiated solutions to the industry."