Brian Webster was leader of Wells Fargo Mortgage's Strategy and Financial Reform Group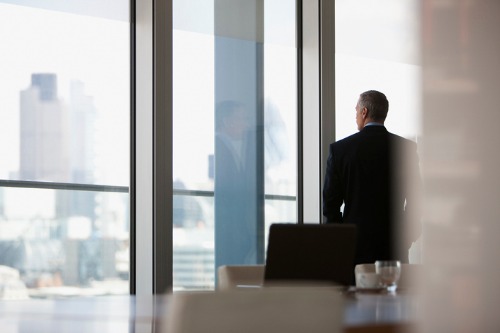 An industry innovator has joined SitusAMC as director of technology partnerships.
Brian Webster was formerly the leader of Wells Fargo Mortgage's Strategy and Financial Reform group where he was responsible for leading and influencing the development of programs and initiatives based on federal and state regulatory agencies' regulations and policies.
He was a key part of establishing Wells Fargo Correspondent's eNote and other strategies supporting eMortgage and eClosing for Retail operations.
But his experience of more than 20 years also includes being instrumental in leading strategic initiatives focused on residential mortgage originations and technology at the Consumer Financial Protection Bureau (CFPB) where he was Originations Program Manager of Mortgage Markets.
And he also managed an operations team for the mortgage division of Overture Financial Solutions (formerly Overture Technology) and was focused on strategic business development efforts and information technology development.
"I am thrilled to be joining such an industry leader. SitusAMC's position within the industry and their strong commitment to technology is a perfect recipe for success. I am looking forward to the opportunities to drive technology and operational transformations for us, our customers and the industry," he said.